Xiaomi is planning to launch Mi 6 in a couple of months, it is now rumored to come in 3 variants. Even the Mi 5 had different variants but they launched only Mi 5 base variant in India.
Xiaomi Mi 6 might feature a MediaTek Helio X30 processor which is the cheapest variant with CNY 1,999. Other two variants are powered by Qualcomm Snapdragon 835 processor, the lower variant costs CNY 2,499 and premium to feature a curved display which costs CNY 2,999.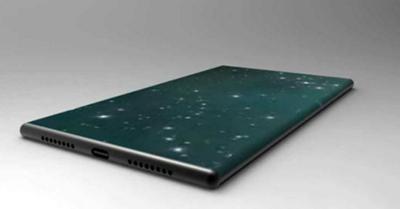 We hope they don't mess up like Mi 5, expecting to see the flagship variant of Mi 6 to launch here in India.