Snapdeal's biggest electronic sale is going on today. The E-commerce site is offering some killers deals on Android Smartphones. Snapdeal is giving heavy discounts on YU, Xiaomi, Infocus, Motorola, Meizu, and OnePlus.
List of Android Phones with killer offers
Xiaomi Mi4i (Rs 9999)- 23% off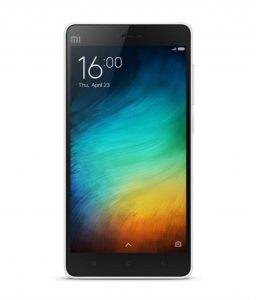 Xiaomi Mi4i original price is Rs 12999, Snapdeal is offering for only Rs 9999. You are saving up to 3000 which is very good deal.
Xiaomi Mi4 (Rs 12999)-13% off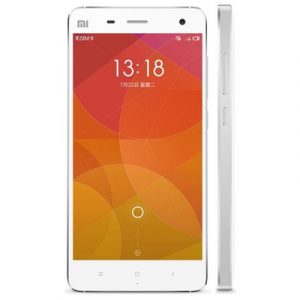 Xiaomi Mi4 is one of the top rated android smartphones under 15k. The original price is Rs 14999 and today you will get it for Rs 12999. Snapdeal is saving your pocket up to 2000 bucks
Meizu MX5 (Rs 17999)-18% off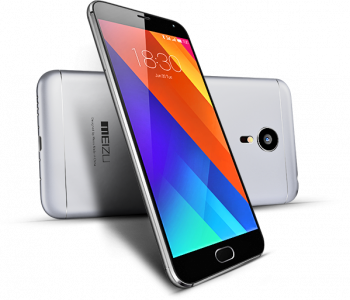 Meizu MX5 is one of the high end smartphones available in the market. Its normal price is Rs 21999 and Snapdeal is offering for just Rs 17999. You are saving 4000 bucks which is a lot.
OnePlus 64 GB (Rs 19999)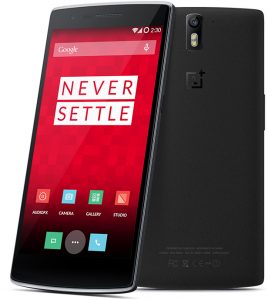 One of the most popular smartphones in the market is OnePlus One. On snapdeal, you can get up Rs 2000 discount which is priced at Rs 19999. The original price is Rs 21999 for 64 GB version.
Yu Yunique Open Sale( Rs 4999)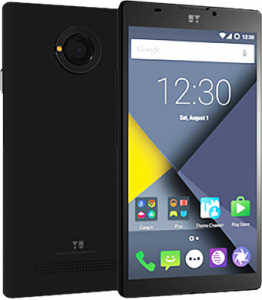 Yu Yunique is the best android phone you can get under 5000 bucks. Today is the open sale where you can buy Yu Yunique without registration.
Moto E 2nd Gen 3G (Rs 4999)-17% off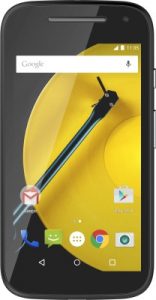 Original price of Moto E 2nd Gen is Rs 5999 and today you will be getting for only Rs 4999.
Xiaomi Mi Pad (Rs 9999)-23% off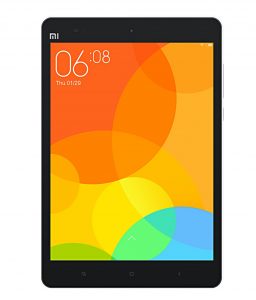 If you love tablets the Xiaomi Mi Pad should be your choice. Snapdeal is offering for only Rs 9999 which is Rs 3000 off.
Infocus M810 (Rs 9999)-26% off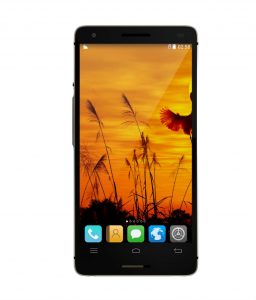 Infocus M810 is one of the best android phones you can get under 10k. Snapdeal is offering Rs 4000 off i.e 26% heavy discount. Don't miss this opportunity to grab Infocus 810.
For all the exclusive deals on Snapdeal Click Here