It's Easter time and OnePlus is already rolling out a gift to everyone as a "System Update". Yes, it's the Android 7.1.1 update for the OnePlus 3 and 3T.
OnePlus has started rolling out the Android 7.1.1 update finally to the OnePlus 3 and 3T users. The update brings in some small extravaganzas like expanded screenshots, picture-taking, and a fix to a Bluetooth bug.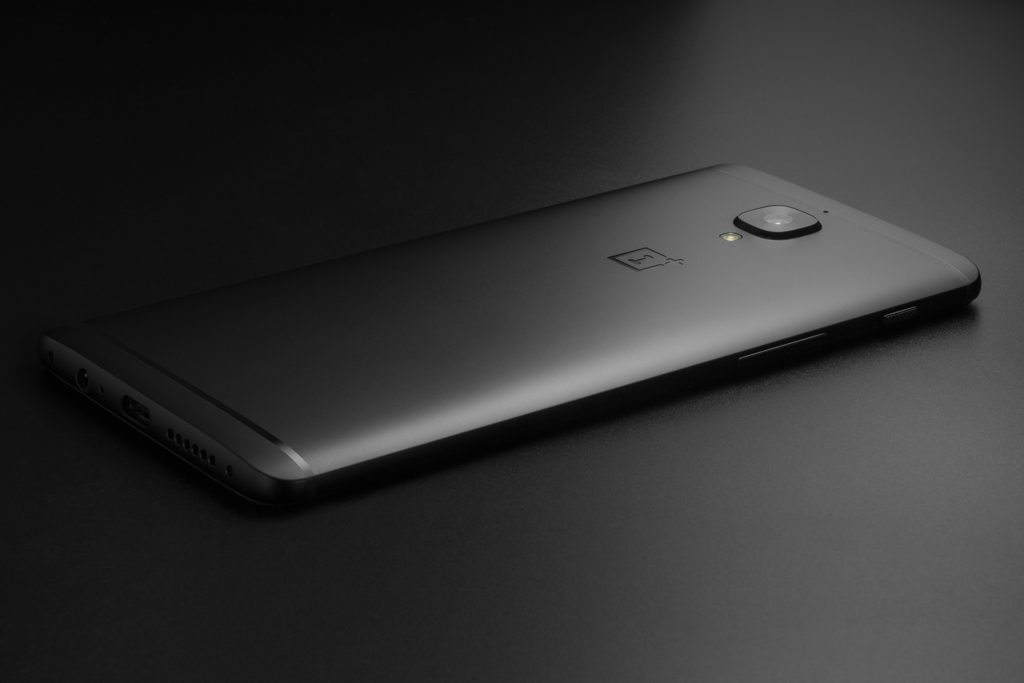 According to the official release notes by OnePlus the improvements are as listed below:
Upgraded Android 7.1.1
Added expanded screenshots
Improved picture taking of moving objects with blur reduction
Improved video stability when recording
Improved WiFI connectivity
Improved Bluetooth connectivity
Fixed Instagram swiping bug
Fixed hardware buttons malfunction bug
Increased system stability
General bug fixes
Known bug fixed: Bluetooth logging issue
It'll take a while to reach the update to you, so don't be worried if it reaches out to in a delayed way. But if you've already got the update, you're damn lucky!