After the successful launch of onePlus 6T, the Chinese giant is building up another hype for the upcoming  OnePlus 6T McLaren Edition. The special McLaren Edition will be officially unveiled on 12 December.
OnePlus has already declared a partnership with McLaren earlier last week. Both of them revealed that the two of them are joining forces to "unlock a new long-term technology partnership." And now the official landing page for the OnePlus 6T McLaren Edition is up on Amazon India with 'Notify Me' button.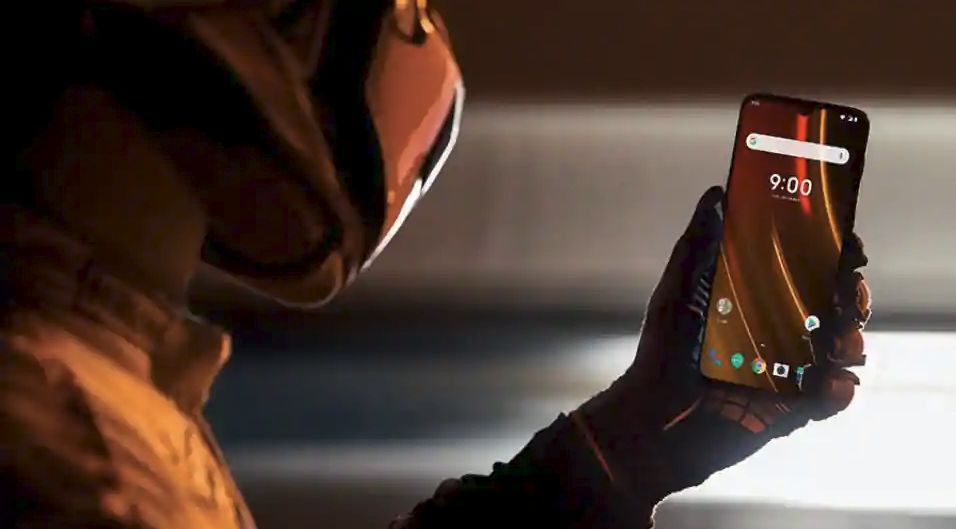 According to some rumors we are expecting to see the OnePlus 6T McLaren Edition in an orange color which is very similar to the color of cars which McLaren produces. Not only that some reports suggest that it will be the special OnepLus 6T with whopping 10GB RAM which probably makes it the most expensive OnePlus device yet.
Rest of the specification of the OnePlus 6T McLaren Edition will remain same as the regular OnePlus 6T. But we are pretty sure most of the OnePlus fans will be quite excited about this new.