After the appreciation received from the OnePlus 3T, OnePlus itself is preparing up for their next device allegedly, the OnePlus 5 and yes, as said before that since 4 is an unlucky number in China, the company decided to skip the number 4 and go with 5.
To give you a small recap, the OnePlus 5 is expected to feature a QHD AMOLED 5.5-inch screen, Snapdragon 835 chipset, 8 GB of RAM, and 4,000 mAh battery. And we can't even guarantee about these specifications strongly enough until we see the legit OnePlus 5 being popped out.
There are many leaks being popping up on the internet including renders, etc. And lately today, we got some more leaks from TrueTech's website which compiles some of the photographs taken from the OnePlus 5. And those leaks reveals out metadata of the images. And taking a look over that, we're able to get some information about the device's model number which is A5000.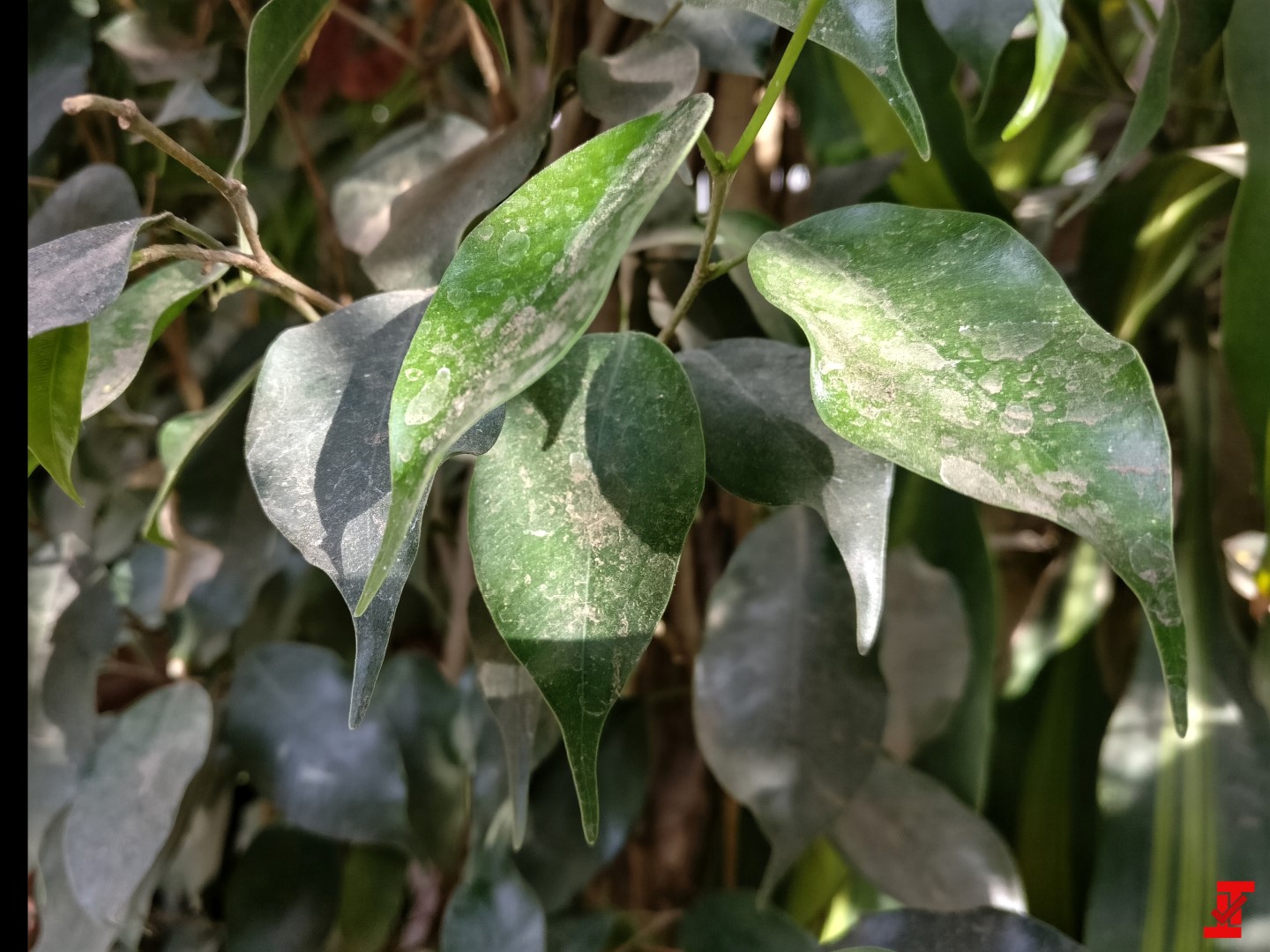 TrueTech actually linked up a zip file if you want to take a deep look at the images. The image also reveals the location of the place (Shenzhen, China) where the device is being tested most probably. Taking a look at the images we might expect a dual camera setup as per the rumors conclude.
Source: True-Tech