Well, we might say goodbye to our beloved "Nexus" brand this year. This year's Google-branded Android phones will not use the "Nexus" name, indicating a hard break from the past six years of flagship devices for the company. We got a few leaks of the upcoming Nexus phones by Android Police which doesn't show any nexus branding at all.
Also, according to Evan Blass (popularly known as @evleaks) gave us many hints of those too. Check some of his tweets about nexus down here.
HTC is building a pair of Android N devices for Google internally dubbed M1 and S1 #nexus

— Evan Blass (@evleaks) April 27, 2016
Google Nexus Sailfish / HTC S1 build.prop file pic.twitter.com/Q8q4EkBDff

— Evan Blass (@evleaks) July 25, 2016
Huawei Nexus sounds impressive so far: 5.7″ QHD w/ metal body, SD820 SoC, fingerprint reader. Ships Q4.

— Evan Blass (@evleaks) July 15, 2015
Another evidence from Android Police indicated these changes such as the Navigation keys change which we didn't saw on the official Android 7.0 Nougat yet (not even on the Nexus 6P and 5X). This clearly indicates that the new branding will not be a Nexus after all.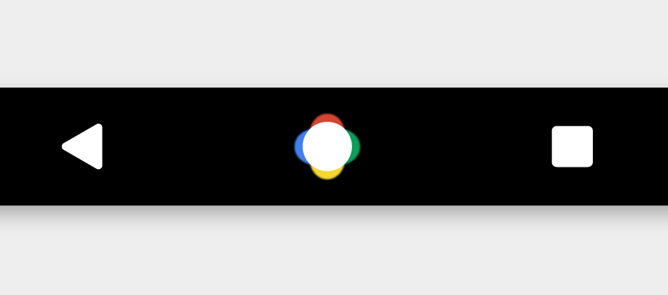 While we don't know for certain that "Nexus" is completely dead, the fact that these phones are expected to release in the fall window traditionally occupied by Nexus devices strongly suggests that Google's strategy for its own Android handsets has undergone a significant shift — not just in name but in software and experience. And it would also fit with remarks from Google CEO Sundar Pichai at the Code Conference back in June, indicating that the company would become "more opinionated about the design of the phones."
All this stuff just indicate one and only one thing, there will be a new branding which will bring new software changes on top of the stock Android which may or may not be loved by users. Until then, we can't say much about this thing, though.