Lenovo has recently posted teasers for their upcoming smartphone. The device will be coming under the S-Series of Lenovo smartphones. The information they have mentioned says, "Think, it cannot be durable ? ? ?", which gives us a clue that it's going to have a metal and glass body.
The smartphone is expected to have a better battery life and durable design. The company's CEO Chang Cheng also said that the smartphone would be giving a good battery life for the phone and said that it will have offer the best experience that everyone wants to have in a smartphone. According to the CEO's, Weibo posts it is confirmed that the smartphone is going to be dubbed as Lenovo S5.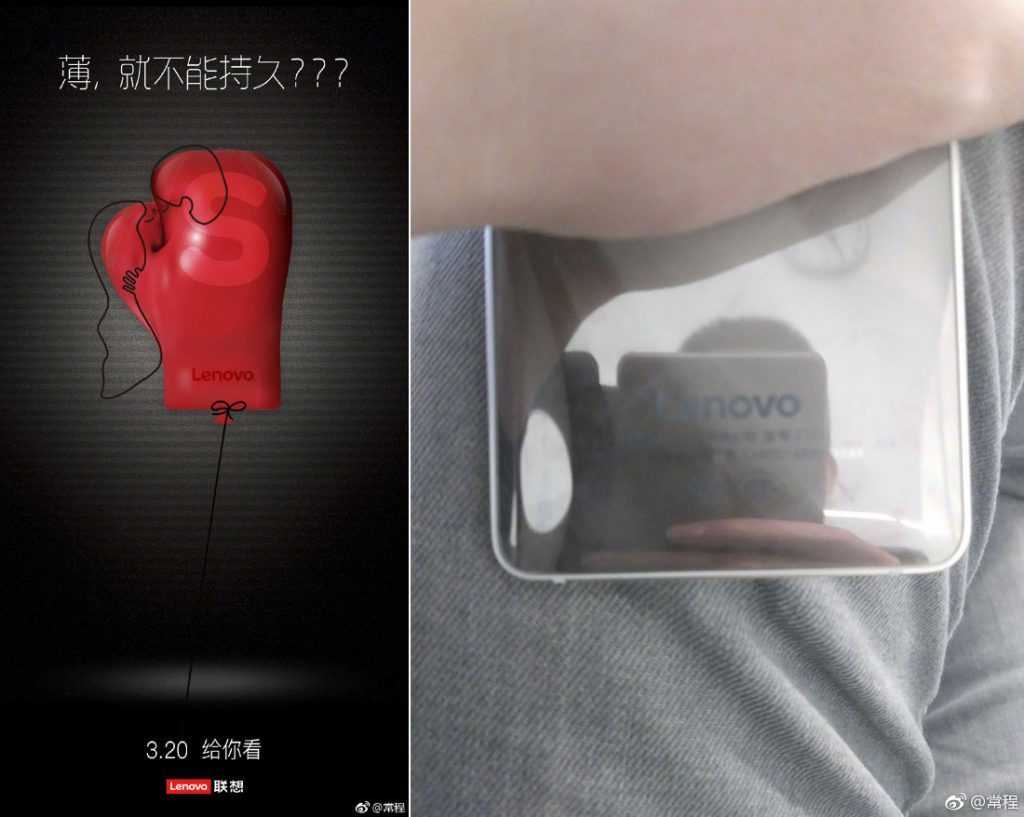 The Lenovo S5 is expected to be announced on the 20th of March this year. Other details like specifications and pricing are yet to be known.