During the IFA in Berlin have different brands show their new devices. In silence, Lenovo has also presented a number of new smartphones – the K6, K6 Power, and K6 Note. Earlier this week it was announced the Moto Z Play. Now Lenovo K6, K6 Note, and K6 Power discs turn, with a metal body, Full HD display, and fingerprint scanner.
A metal case, a fingerprint scanner and a Full HD display, those are the three things that have in the handsets from Lenovo K6 series common. This year, Lenovo launched all Lenovo K5. Lenovo K6 series consists of three devices called K6, K6 Note, and K6 Power. We put the details of the devices for you in a row.
Lenovo K6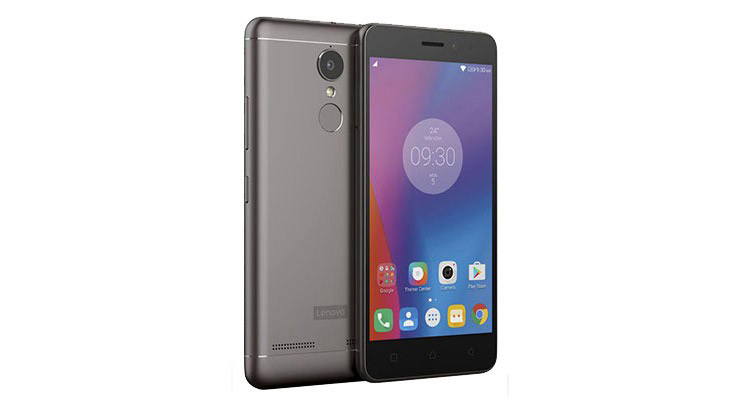 The Lenovo K6 is a smartphone with a 5.0-inch Full HD display, a 3,000 mAh battery and a 13 MP camera and 8 MP front camera and there is 16/32 GB of internal storage and has 2GB of RAM. The processor for the Snapdragon 430 1.4GHz octa-core and it's like the K5 Dolby Atmos audio integration for the best sound quality. Lenovo K6 will run on Android 6.0.1 Marshmallow. Support for 4G is, of course, also present on the K6.
Lenovo K6 Note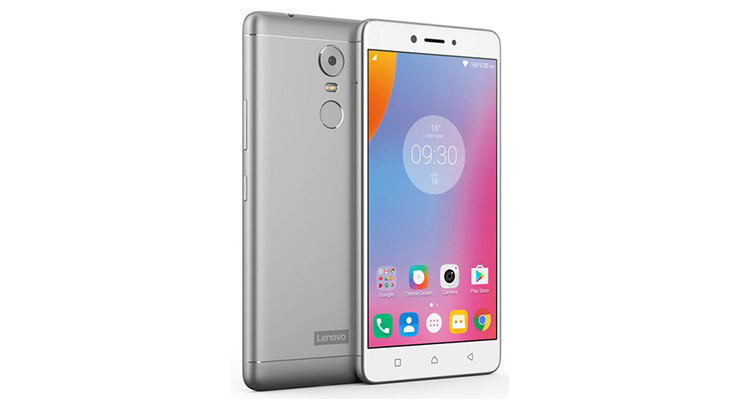 The Lenovo K6 Note has a 5.5-inch Full HD display. Here too we find the Snapdragon 430 octa-core processor and has 3/4GB of RAM and 32 GB internal storage. The phone has a 16 MP rear camera and has an 8 MP front camera. The metal design of the Note is somewhat reminiscent of the Mate series of Huawei. The battery capacity is 4000 mAh and K6 Note runs on Android 6.0.1 Marshmallow.
Lenovo K6 Power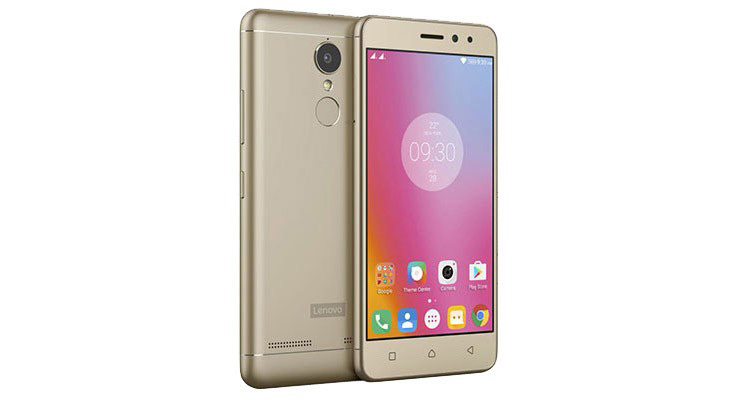 Also at the Lenovo K6 Power, we get a 5.0-inch Full HD display against. This smartphone also has a Snapdragon 430 processor on board and there is 2 GB RAM/16 GB internal or 3 GB RAM/32 GB internal. As with the other devices, memory is expandable. Lenovo K6 Power is equipped with dual-sim, which is optional on the other devices. Furthermore, there is a camera and a 13MP 8MP front-camera. We also find a 4,000 mAh battery. This is really only the K6 Power different, with the standard K6 in the battery.
The Lenovo K6, K6 Note, and K6 Note will come in Dark grey, Gold and Silver colors and is expected to roll out starting from this September. Lenovo did not reveal the pricing for the smartphones yet.
For more IFA coverage, stay tuned to AndroidJunglee for more updates.