Recently, Cyanogen announced that they're shutting it down their services completely. That includes CyanogenMod as well. CyanogenMod was a part of Cyanogen Inc. from where they got their monetary funds to keep developing it.
The fork of CyanogenMod source code will live on as Lineage OS, said the company. However, it is not clear when it will go live. There is a new website for Lineage OS, and a blog post titled Yes, this is us.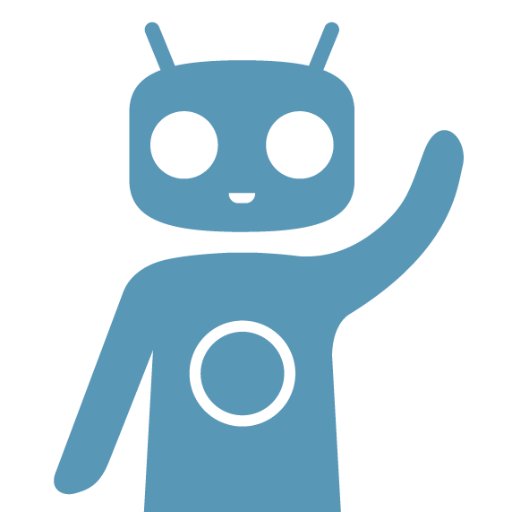 In the blog post, CyanogenMod said that they're not just rebranding it but also creating it again from the grass roots of the CM since they want to maintain the quality CM like that without ruining it.
They also said that:
CM has served the community well over its 8 long years. It has been our home, bringing together friends from all over the world to celebrate our joy of building and giving. Its apt then that on this Eve of a holiday we pay our respects. We will take pride in our Lineage as we move forward and continue to build on its legacy.