As there are many flagships coming from top tier brand which boasts about their Full Screen and nearly bezel less display but again they are too expensive and not everybody can't afford them. So don't worry if you are planning to buy a new smartphone then wait for some time as the BLUBOO is coming up with the new smartphone which also looks like a premium flagship but you shouldn't worry about your pocket as this smartphone will not put too much load on your pocket.
This smartphone is the BLUBOO S8 which comes with an 18:9 aspect ratio and tri-bezel-less screen this made the smartphone more premium. This will set free your visual boundaries and give stunning visual experience. So overall it looks like you are holding and using a flagship. There is an 85% screen to body ratio on the S8. This curved bezel less display is protected by the 2.5d curved glass so don't worry about the protection. The screen on S8 can produce vibrant and saturated colors with great viewing angles.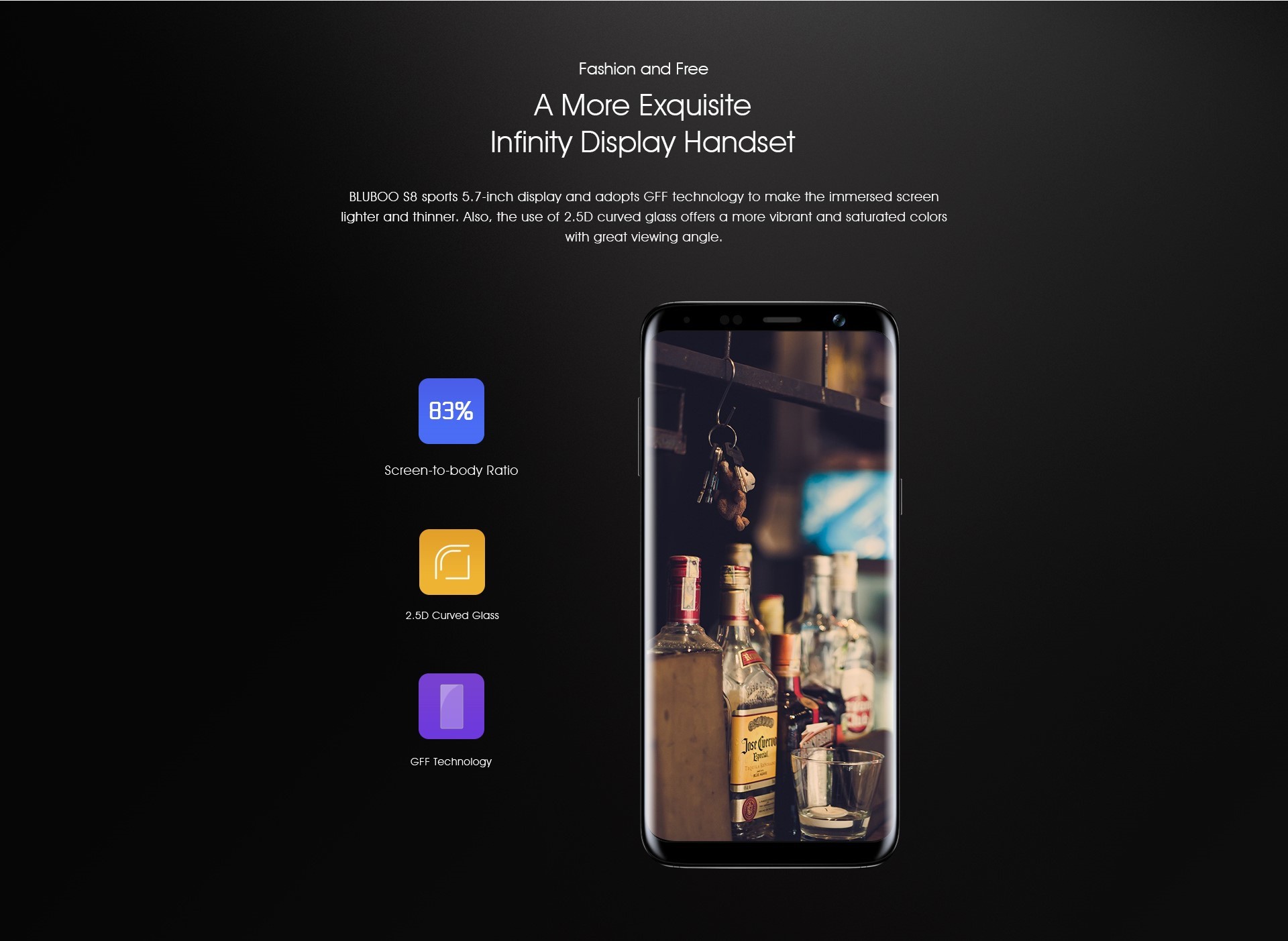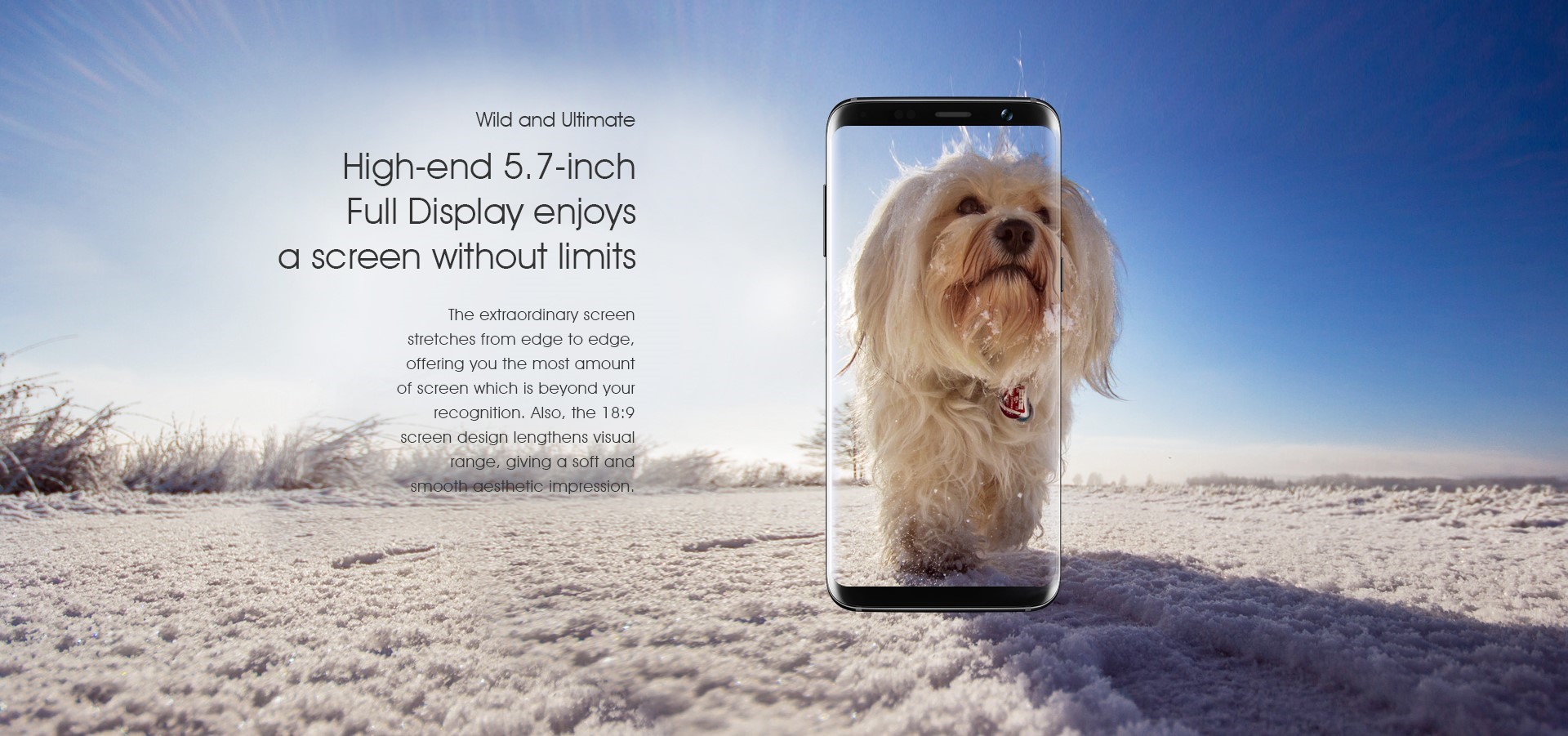 Sometimes budget smartphones are compromised in some areas but this is not the case with S8 as it packs Sony Dual Cameras on the rear which has  16.0MP primary lens cooperates with the subordinate one with the 3.0MP lens. This helps the S8 to capture bokeh and portrait images.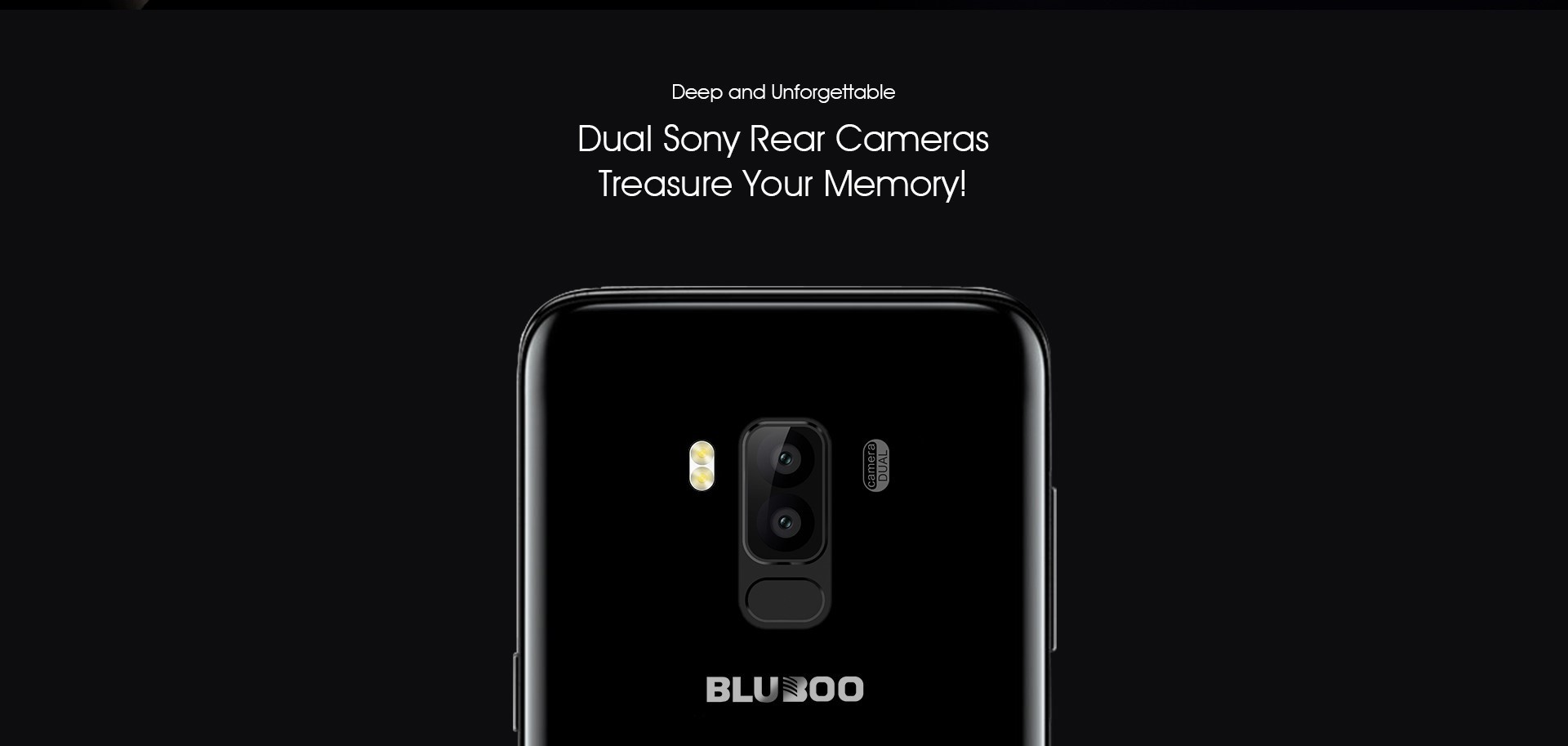 The BLUBOO S8 comes with its own custom version of Android which is called 360 OS. This 360 OS is focused on security and privacy. It has real-time monitoring, an intelligent interception, and file protection.
On the design side, BLUBOO S8 has  ZN-TI frame which gave users an Elegant and Smooth feeling. This metallic frame provides durability and makes the smartphone more premium.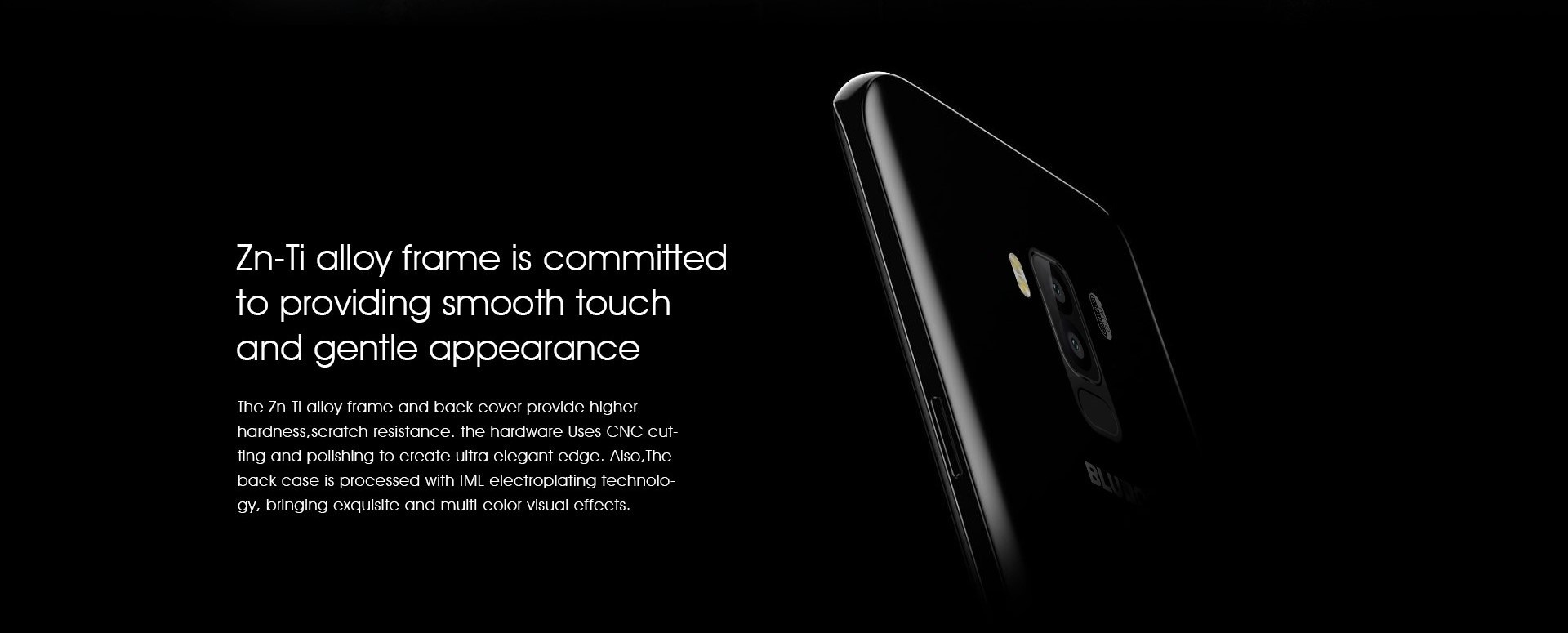 On the rear side of BLUBOO S8 has a unique CD effect. Users can see the halo and lines from any angle on the rear side of S8. The back case of BLUBOO S8 is processed with IML electroplating technology which brings the multi-color visual effect on the device.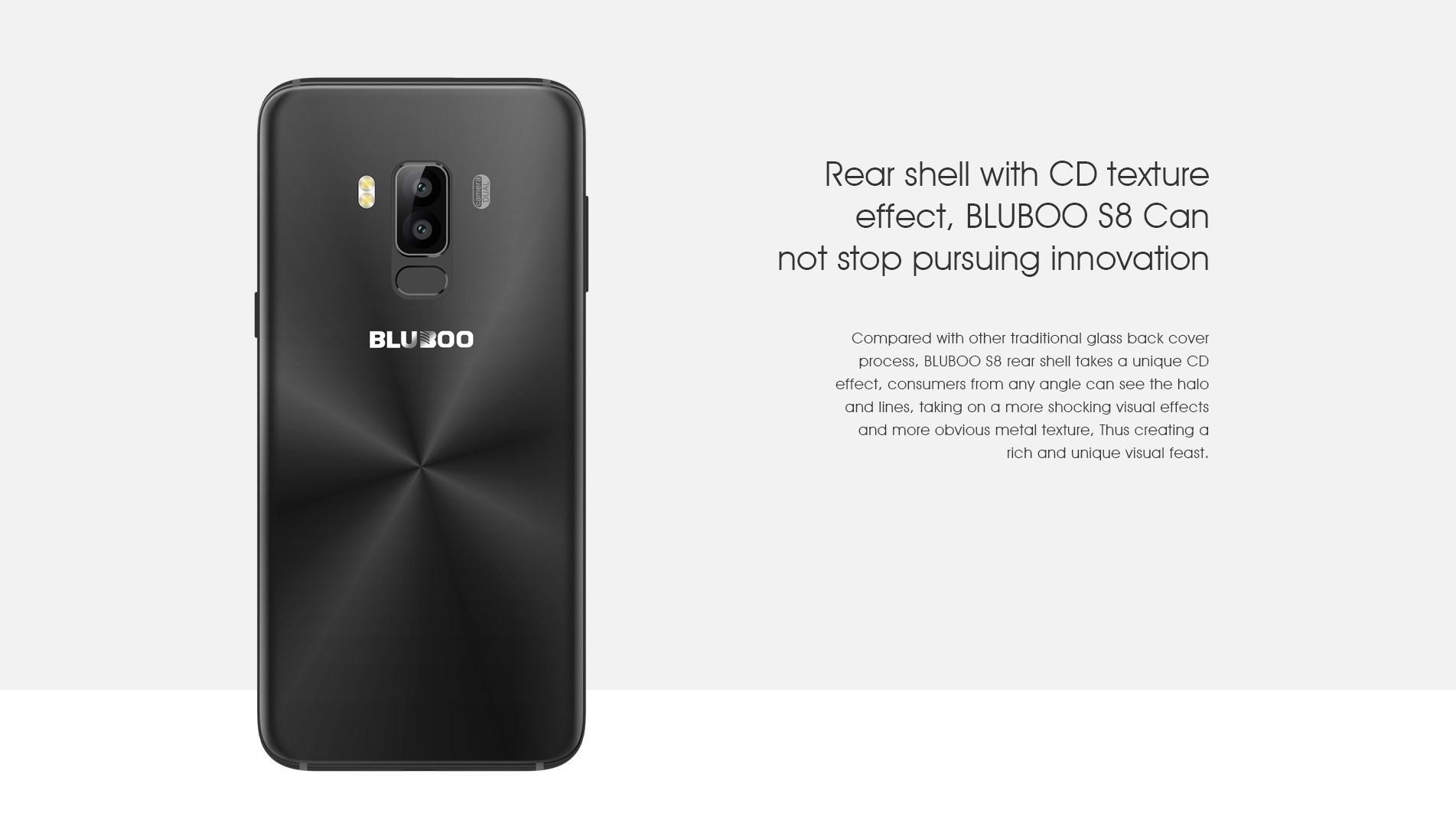 If we talk about the price this smartphone is 5 times less than the more premium flagship Samsung Galaxy S8. So those who can't afford the expensive flagships then you can think of BLUBOO S8.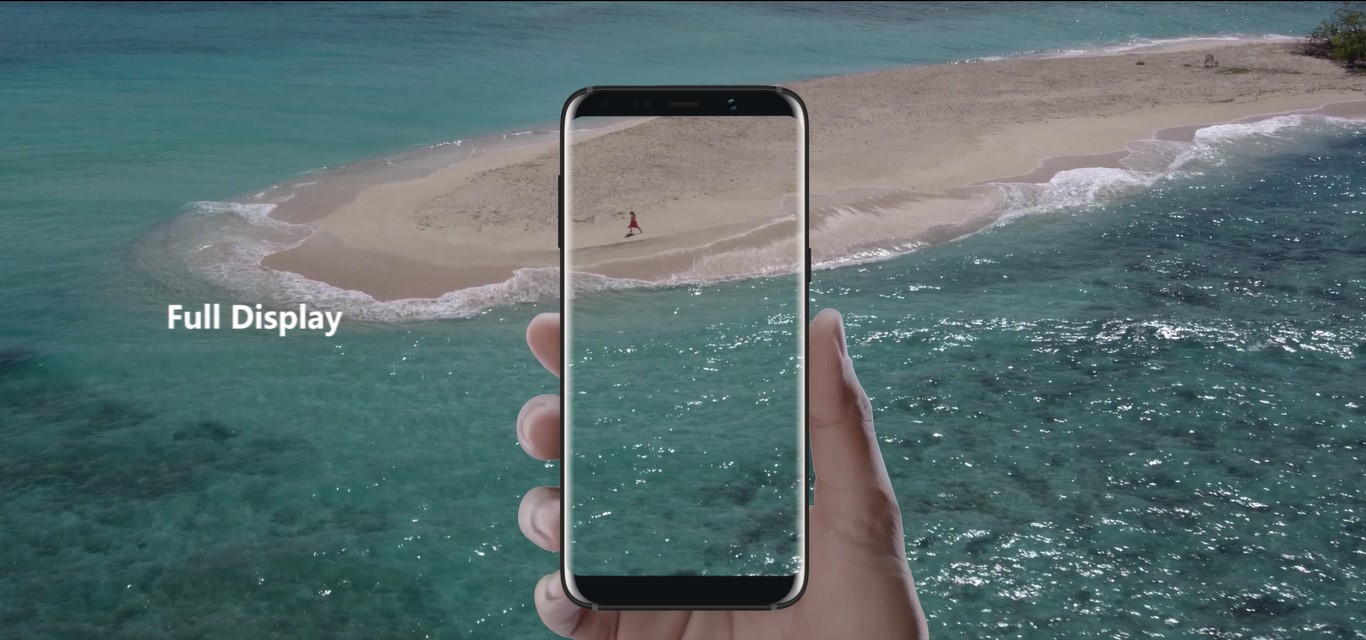 According to the latest news, the BLUBOO S8 is priced at $149.99 and its global presale will start on August 1st, 2017. For more info, head over to the official site.