Most of the smartphones with big batteries are often heavier and thick. But BLUBOO S3 in  2018 MWC has caught the eye as it has a perfect balance between battery and the in-hand feel. Recently BluBoo has revealed much more details about the device.
BLUBOO S3 will sport a 6inch screen with 18:9 aspect ratio. The smartphone comes with a metal frame. It has a monstrous 8500mAH battery with fast charging support 12V/2A MTK PE 3.0. To fully charge the device from 0% to 100% only takes 2.5 hours. The S3 has a thickness of 12mm which is quite impressive for a smartphone with a giant battery.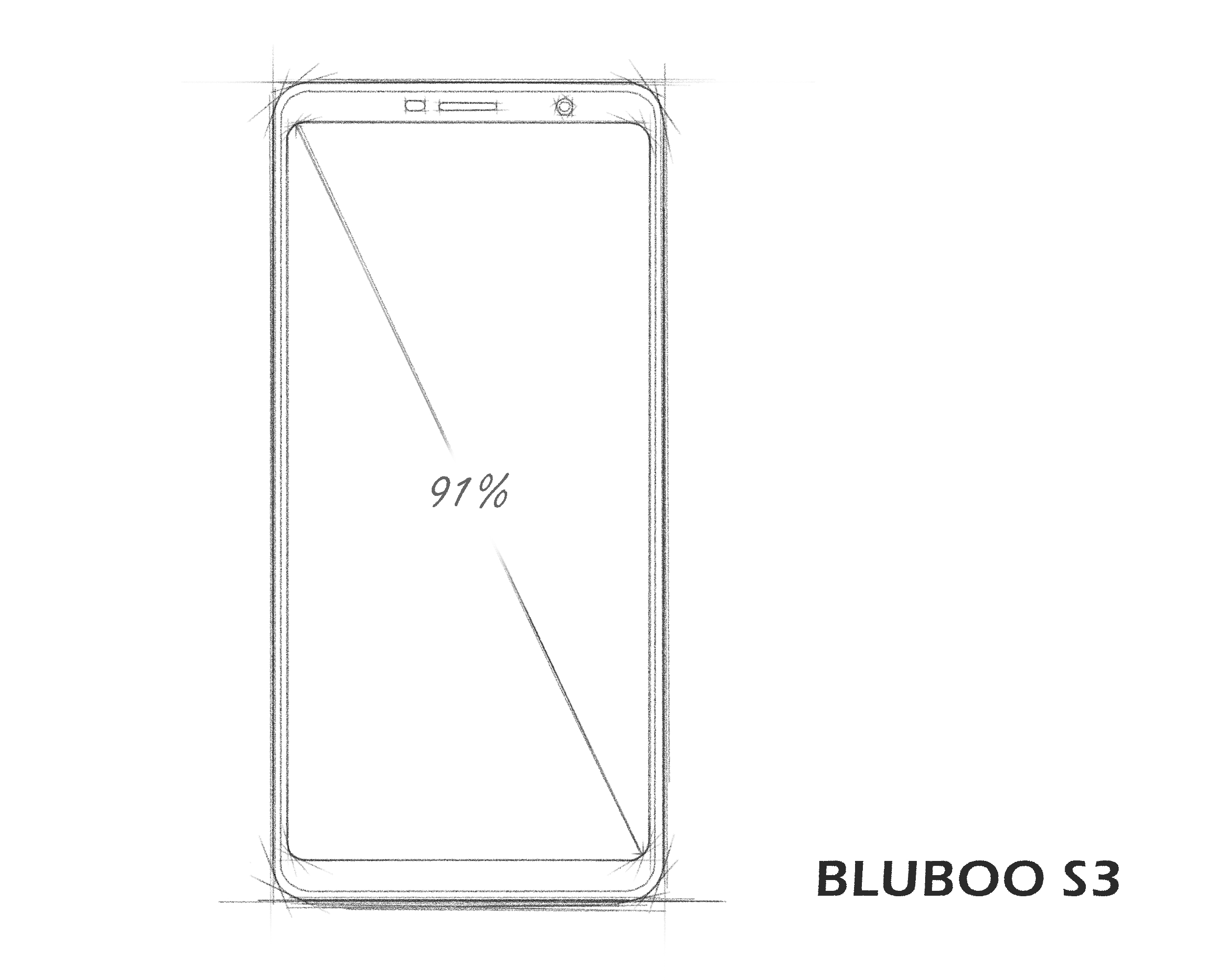 BLUBOO S3 comes in curved rear design which makes the smartphone's in hand feel more comfortable. It also has a USB Type-c 3.0 port with OTG support. The device also has the capability to reverse charge other devices with 1A output electricity.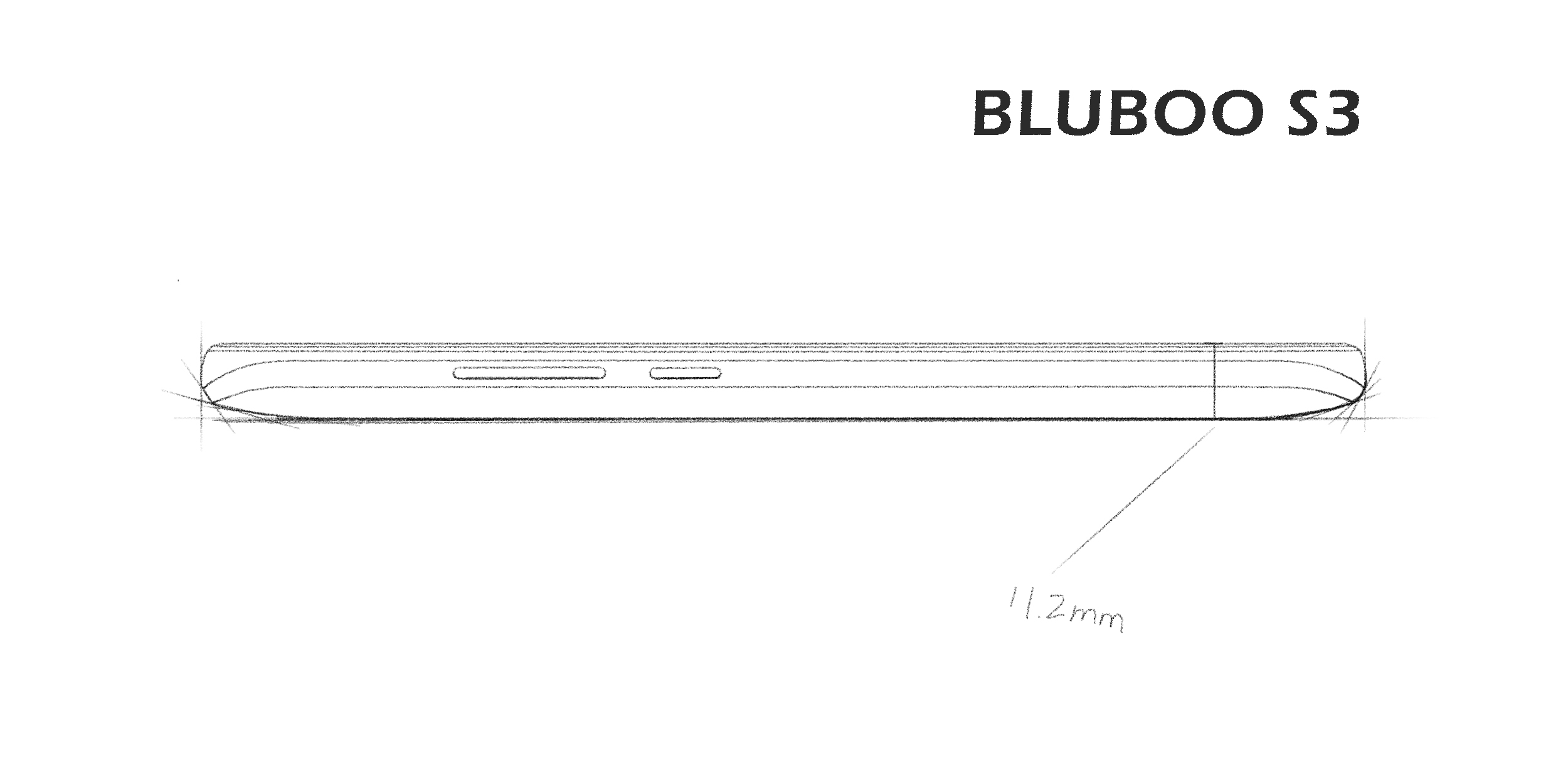 The BLUBOO is going to launch the smartphone S3 next month with a price tag of $200. For more information, you can visit their official website here: www.bluboo.hk