Bluboo – when we heard this name, we were like "what company is this?" But when we researched we got to know that it is a Chinese company which has already released a few devices which we never heard of. Being that aside, Bluboo's new offering is the Bluboo Maya which is under 90$ (Rs. 6,000 approximately) but is it  worth it? Let's find it out in our full review of the Bluboo Maya.
DESIGN
Taking the Bluboo Maya out of the box, we feel like it can't be our daily driver, but then comes the thought that it's a budget device. And then, when we start to admire the design, it doesn't feel that bad at all. Rather than that, it is quite good. The texture at the back of this device really gives us a good grip on our hands after all. It's a 5.5-inch smartphone, so it's not exactly large, but it isn't small either. Even with the fairly large top and bottom bezels.
Of course, the bottom bezel is a bit larger due to the capacitive buttons there. It's also nice to see that some manufacturers know to include a recent apps button, which is on the right side on the Maya with the back button on the left. However, the issue we have with these capacitive buttons is the color. They blend in with the face of the phone. And unfortunately, they don't light up at all. So sometimes it can be a bit tough finding the right button. Again, after using it for a good while, muscle memory takes over. Then again, if you pick up one of the other colors available, the capacitive buttons will likely be easier to see, so that's also worth taking into account if you are looking to pick up the Bluboo Maya.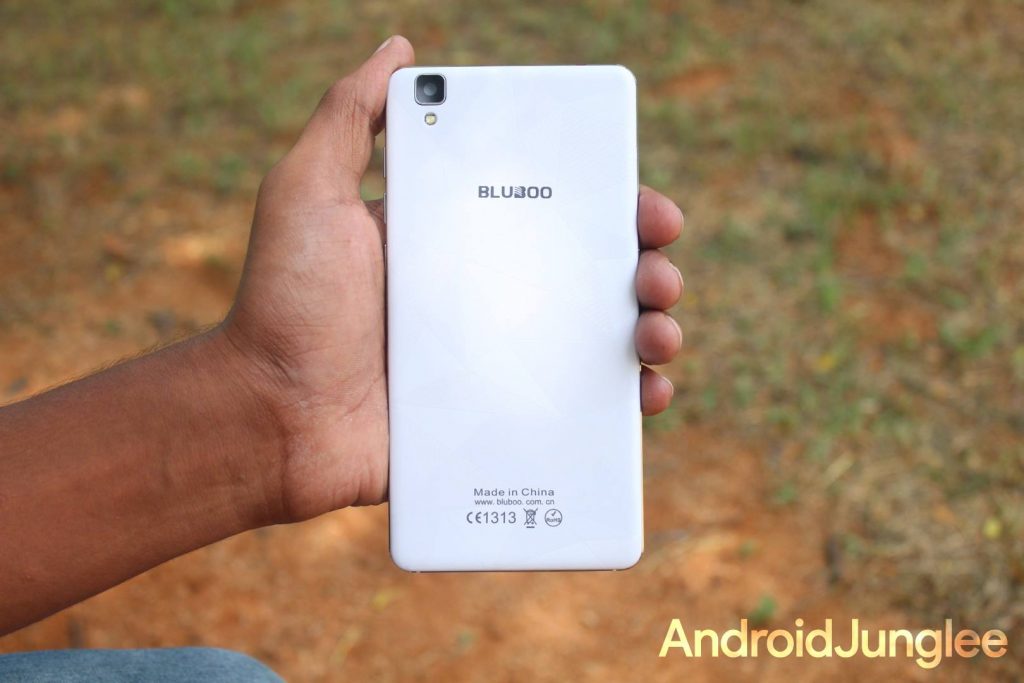 The back is removable here, so is the battery. Those of you that want a smartphone with a removable battery, this is a great option, in a world where removable batteries are virtually extinct. Under the back cover, you'll also find the SIM card slots and micro SD card slot for expanding your storage. You'll notice that there are only two slots there, and that's because the micro SIM and micro SD card use the same slot, while the mini SIM card uses the other slot. There is a diagram above the slots showing you how they work.
Button placement here is pretty spot on. The power button is below the volume buttons on the right side of the device. However, the volume buttons are individual buttons. Making it a little tough to determine which is which, at first. But that gets easier to distinguish, the more you use the phone. The top of the device houses the 3.5mm headphone jack – a feature that more and more smartphones are getting rid of this year. While the bottom has the micro USB port along with the dual speakers. While they aren't front-facing speakers, it is still nice to see two speakers here on the bottom, and not one with the other actually being a microphone.
PERFORMANCE
And coming to the performance, it's just nice than what we expected. The phone had a decent amount of performance at this pricing range. We ran a few apps and the multi-tasking went well with 4-5 apps opened and coming to gaming, we ran a few games such as Asphalt 8, N.O.V.A. 3, Dead Trigger 2, Pokemon Go. The performance with those games wasn't bad at all but at the same time wasn't that good too. There was a lot of frame drop which wasn't seen much while playing casual games like Subway Surfers, Temple Run, etc. Take a look at the benchmarking scores we did on Antutu and Geekbench.
DISPLAY
A 5.5-inch display that has a 720p display seems pretty uninteresting, right? Many would think that it's a pretty low-end smartphone (which given the price, it really is) and that you're going to see pixels on this display. Well, that may have been true a few years ago, but even with 720p panels not being as popular as they once were, they are still improving. I've been pretty impressed with some 720p panels as of late, and the one here on the Bluboo Maya doesn't disappoint either. The display is a bit cool, though, but you can change that up in the settings since Bluboo does have MiraVision included here. So you can choose between normal and vivid, or change the individual settings yourself.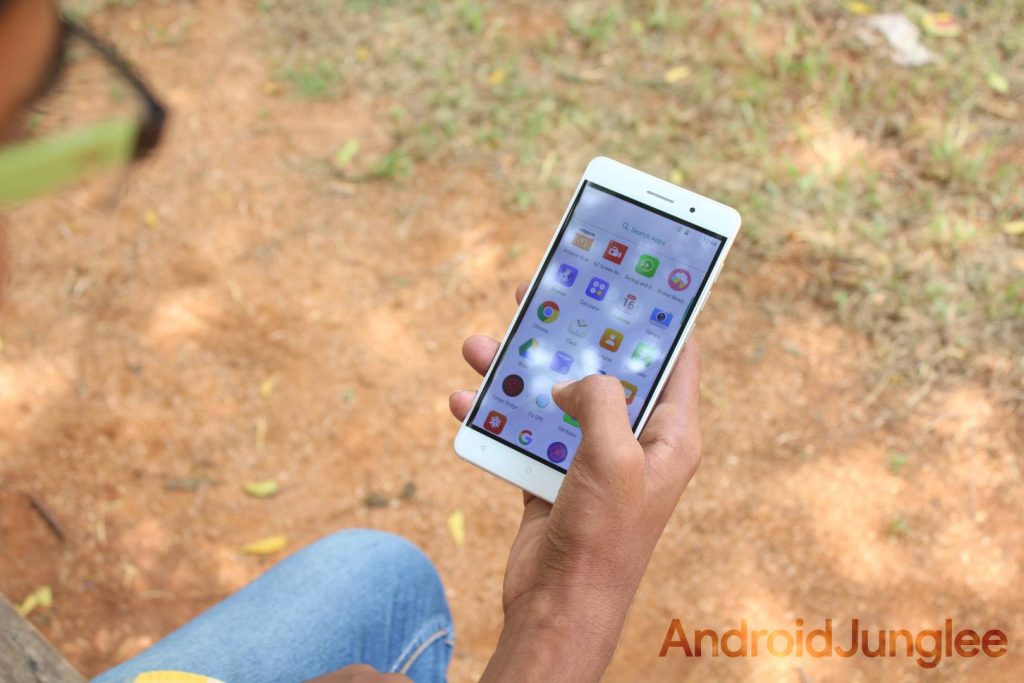 After all, using the display for a month, I liked it pretty much. It's not too bright not too dim. I've only one complaint, though and that is the lack of a well-saturated display. Even though, at that price we can't complain about that. I'm quite impressed with that display.
CAMERA
Bluboo has stuck a 13 Megapixel shooter here on the Maya, which produces some fairly decent images. Even though the camera software is still fairly basic. You don't get many features in the camera app, you're basically stuck with auto, beauty mode, and panorama. And that's it. There's no manual mode whatsoever within the camera app. Not that it was expected, but it would have been nice, especially for those that like to adjust all the settings before they snap that shot.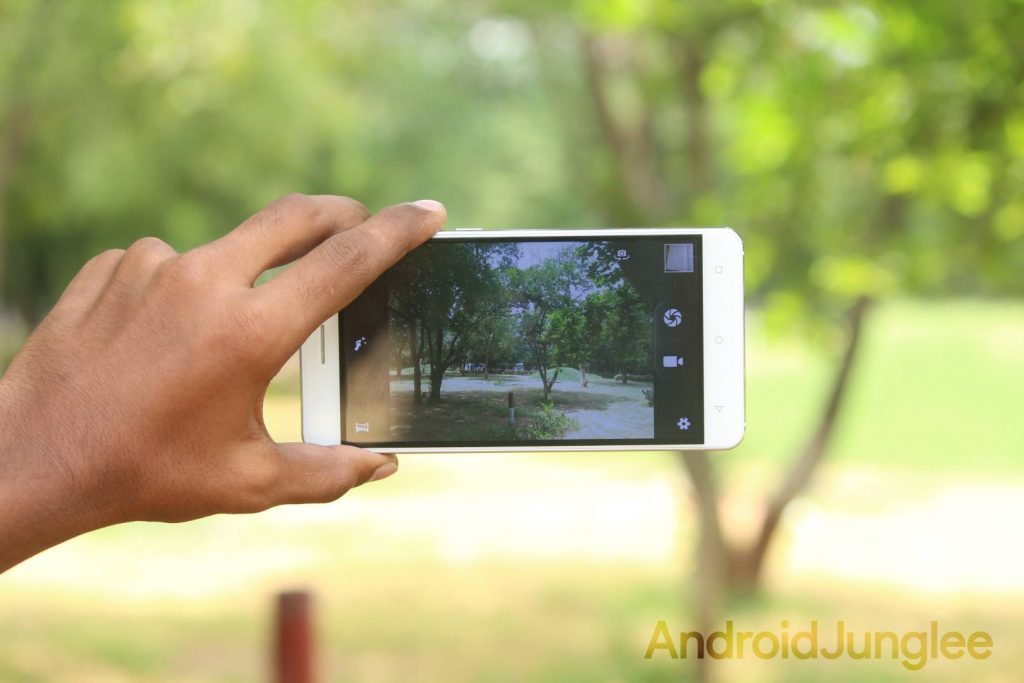 The front camera which has a 8 Megapixel shooter which doesn't perform well at all. The beauty mode just doesn't do well at all. The beauty mode washes out the face and if you turn it off the image comes dark with very little exposure and ISO. Completely, I didn't like the front camera's pictures a lot because they used to have a red like tint. Overall, it's not that bad too. It just works fine with average performance.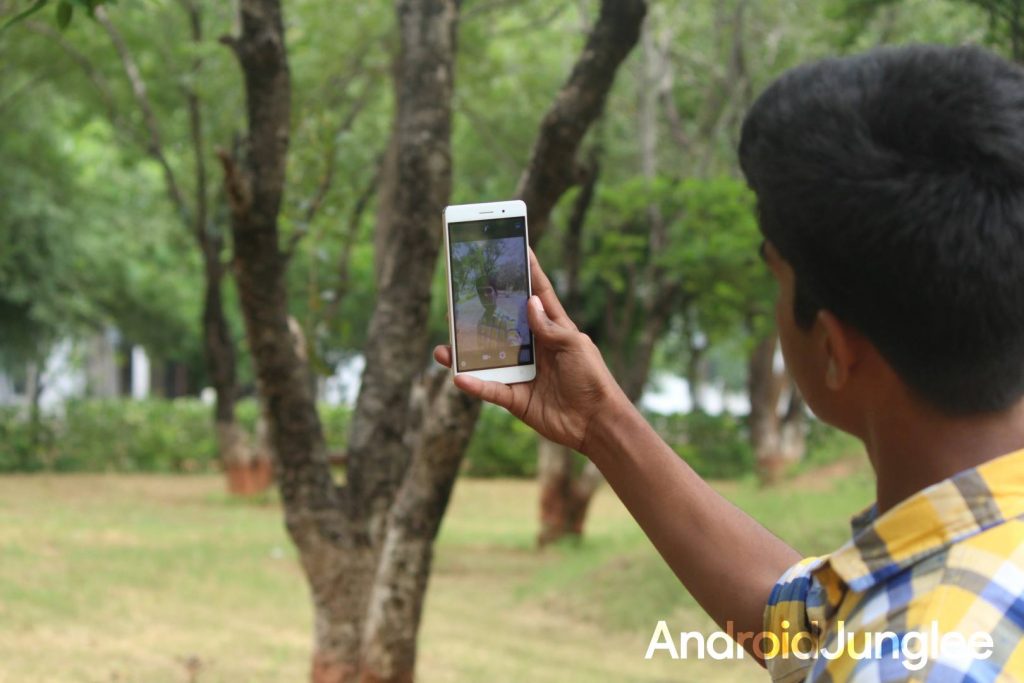 We have got a few samples down below for you which we took with the Bluboo Maya itself. It'll give you a better choice while choosing this device.
Rear Camera
Front Camera
BATTERY
With a 3000mAh battery, we weren't sure what to expect with the Bluboo Maya, but at least the battery was removable. So that users could pop in a new one if they really needed too. The 3000mAh battery inside the Maya isn't going to get most people through the day, without a recharge. Also, it does take a lot of time to charge, though. Thus, it'll take a whole lot of time to charge. So, don't expect the quick charge from this phone since it is a budget device.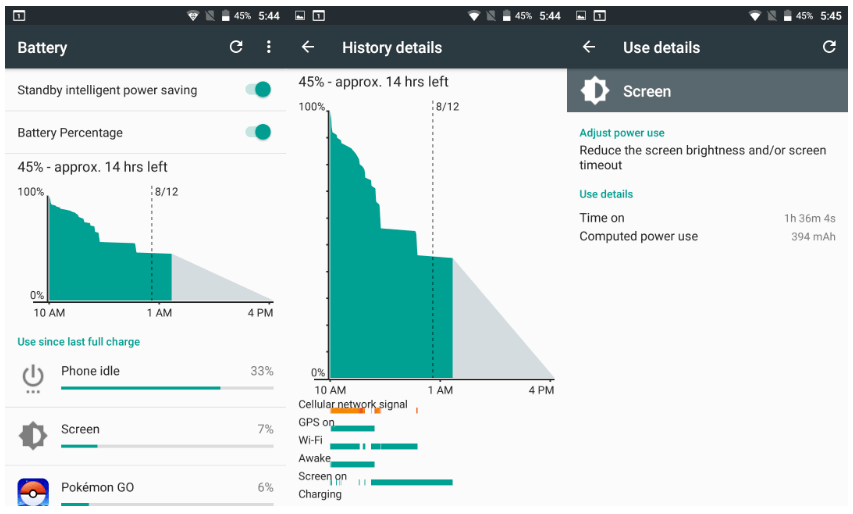 SOFTWARE
The software here is what we would call "near stock Android". The reason why we call it near stock is because it is stock Android 6.0 Marshmallow with a few changes on top.  Unlike most Chinese manufacturers, Bluboo has decided to keep the app drawer here, although it is on the right side of the screen instead of the middle, and there's no option to change that. The app drawer is sorted alphabetically, on a 4×6 grid. There are no options to change this either. The icons is another big change, which you'll see that they have all been themed. A bit reminiscent of Huawei's Emotion UI. Except this is a bit more uniformed than EUI is.
Under this budget, getting a stock Android experience is quite good which other Chinese vendors. I liked the software a lot except the launcher which I hated a lot with "Childish" icons.
VERDICT
Bluboo Maya is a decent device under 80$ but if you don't want a device with higher specs, then you should go with this for normal usage like calls, messages, e-mails, etc. And the best part, it runs stock Android.  I will recommend you to buy it without any doubt at all if you don't want a high-end device. It is a better gift for elders or children to make better use of it.
  Buy Now