Bluboo if you're not familiar with the name is a Chinese company who released a few device among which reviewed their Maya last year. If you've not yet checked you can check our Bluboo Maya Review now. Bluboo's new offering is the Bluboo Edge which is a nicely designed smartphone. Well, you may be familiar with its design since it looks the same as the Galaxy S7 Edge. But, does it offers design along with performance? Let's make out a full review of it.
DESIGN
The design is the part where the phone shines up and is also where the phone's called to be a clone. The design looks similar to the Galaxy S7 Edge with an edge display which actually isn't an edge. There is no 3D glass which I was expecting to have. Instead of that, we got over a 2.5D glass. But that 2.5D glass running over the top creates an illusion of having a 3D glass.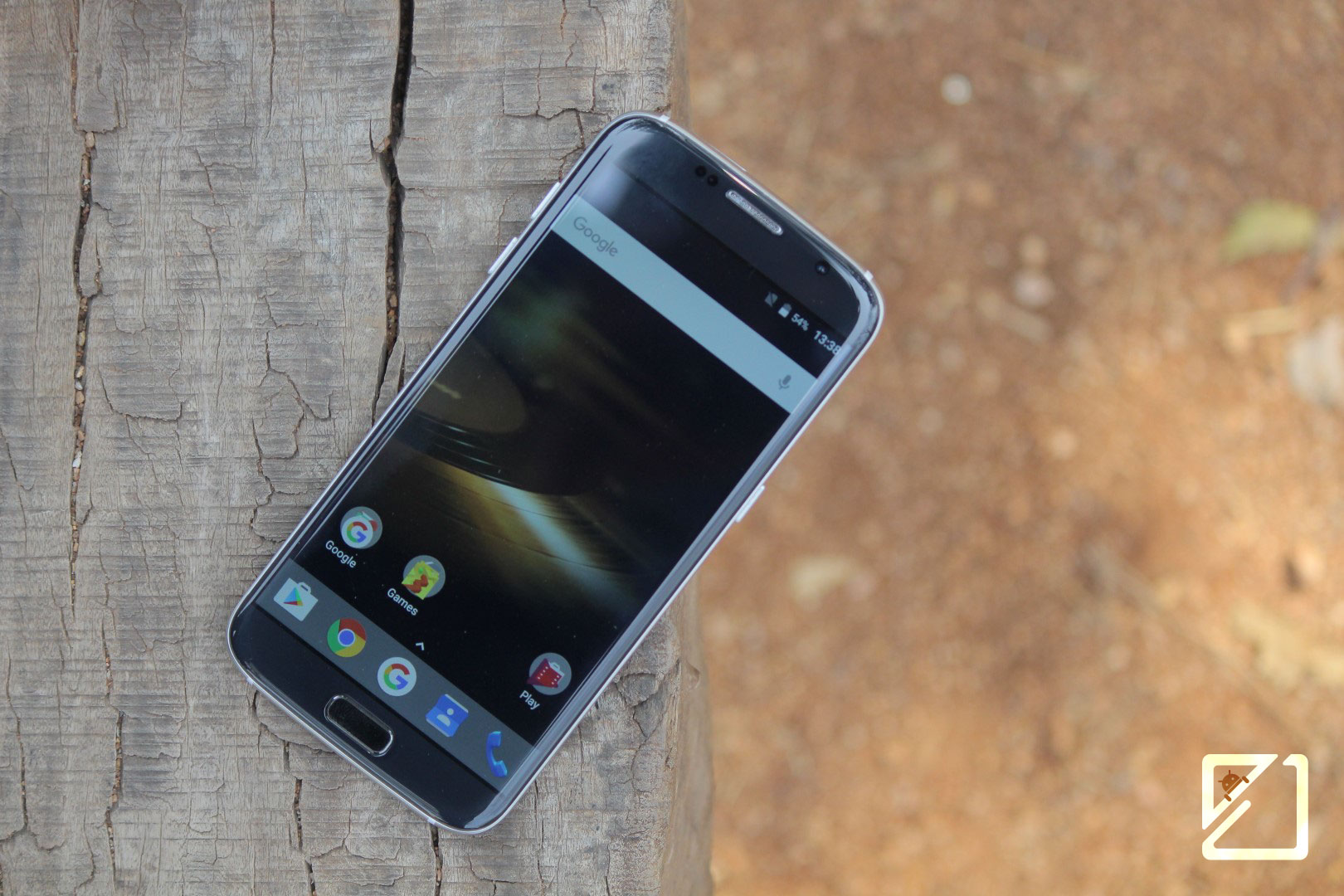 When you take a look at the device, you'll find the power button on the right, volume rockers on the left side, SIM tray and noise cancellation mic on top and micro USB port, 3.5mm audio jack, and a speaker at the bottom. Taking a look at the front we get a home button which acts as a fingerprint sensor as well with capacitive buttons aside and on the upper side, we get the speaker grill, front camera, and proximity sensor. Turning it around, it has a rear camera with flashlight and heart rate sensor aside.
The device is reliably beautiful compared to other devices at that price point. The device feels a bit bulky but it's okay.
DISPLAY
The display we get here's a 5.5-inch 2.5D curved display which is actually not a curved display. The display isn't that and is a fingerprint and smudge magnet and also not bright at the same time.
The screen quality on the BLUBOO Edge is quite underwhelming on paper, which is, to say the least, a particular detail I found to be astounding when using it. While it's certainly easy to tell that this device only has a 1280 x 720 resolution display during some points, at other times I found the screen to be quite crisp with color popping off the display rather vividly and almost forgot that I was only working with an HD display.
This isn't necessarily a bad thing, as the phone does look nice and this includes the use of the curved edges, but it could easily fool some consumers into thinking this was a function of the device if they don't look too carefully.
PERFORMANCE
The Bluboo Edge tends to run on a MediaTek MT6737 Quad-Core processor clocked at 1.3GHz coupled with Mali T720 GPU and 2 GB of RAM. It comes with a storage of 16 GB and is included with a microSD card slot for expansion. The performance was like okay for any normal person who doesn't play heavy games or apps.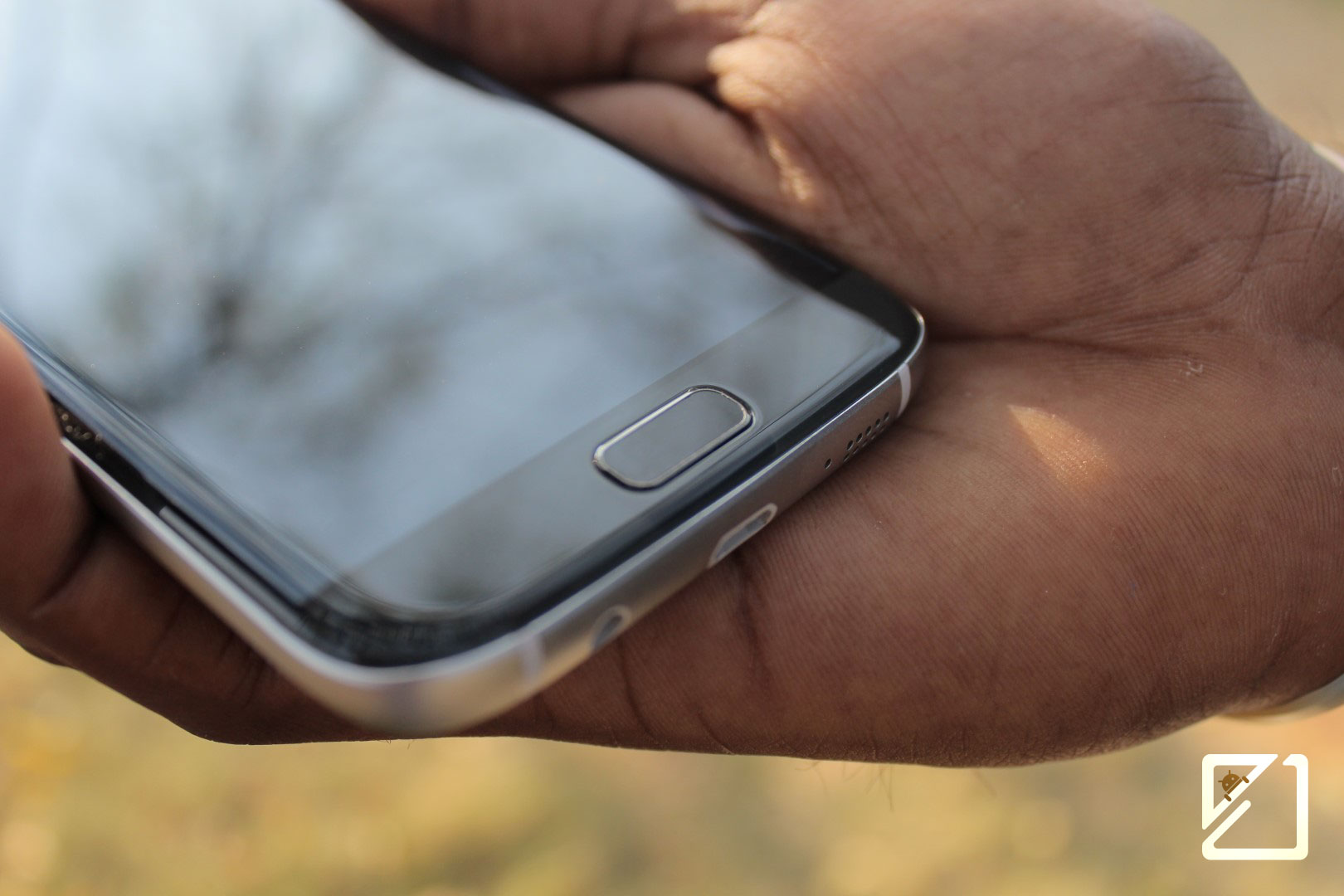 On my day to day usage, the phone didn't slow down but got some lag. I played some casual games which worked pretty well but when it comes to heavy games, the phone turns down. The fingerprint performance makes a different story here. It works as a fingerprint sensor as well as home button and the fingerprint here works 60% accurate and over that, you need to turn up the screen to make it work. Reliance Jio on the other side didn't work well with this one. But still, it's okay to have such a good performance compared to other Chinese devices at the price point. Overall performance quite average if I would say. Here are some benchmarks as well to give a bit of an idea about the device's performance.
SOFTWARE
The phone runs on Android 6.0.1 Marshmallow out of the box and runs no other UI on top of it. But it has some customizations done already on top of it. The launcher is different and includes some few tweaks in settings as well. The performance was smooth on top of this but not much smooth. I have got the very few issues with the software here like it isn't perfectly optimized. It's okay to forgive the company since it is a small startup company only. There is heart rate sensor too on the back. Just run the app and place your finger on the heart rate sensor, wait for few seconds to get the reading. Check out the gallery below to get a quick glance at the UI.
Overall, the UI was good and easy to use one without any custom tweaks mostly.
CAMERA
The rear camera here is an 8 MP one and the one in the front is 5 MP. Rear AF camera is interpolated to 13MP and front facing one to 8MP. Camera quality is average almost. This phone can shoot 720p videos but it can play FHD videos and forget about 4K. The colors were a bit saturated and exposed. The front camera, on the other hand, doesn't take good selfies nor bad ones too. I'm quite okay with the false colors it produces sometimes. And I didn't like it. I don't know if Bluboo is doing a joke with the camera or what but the front facing camera is really horrible.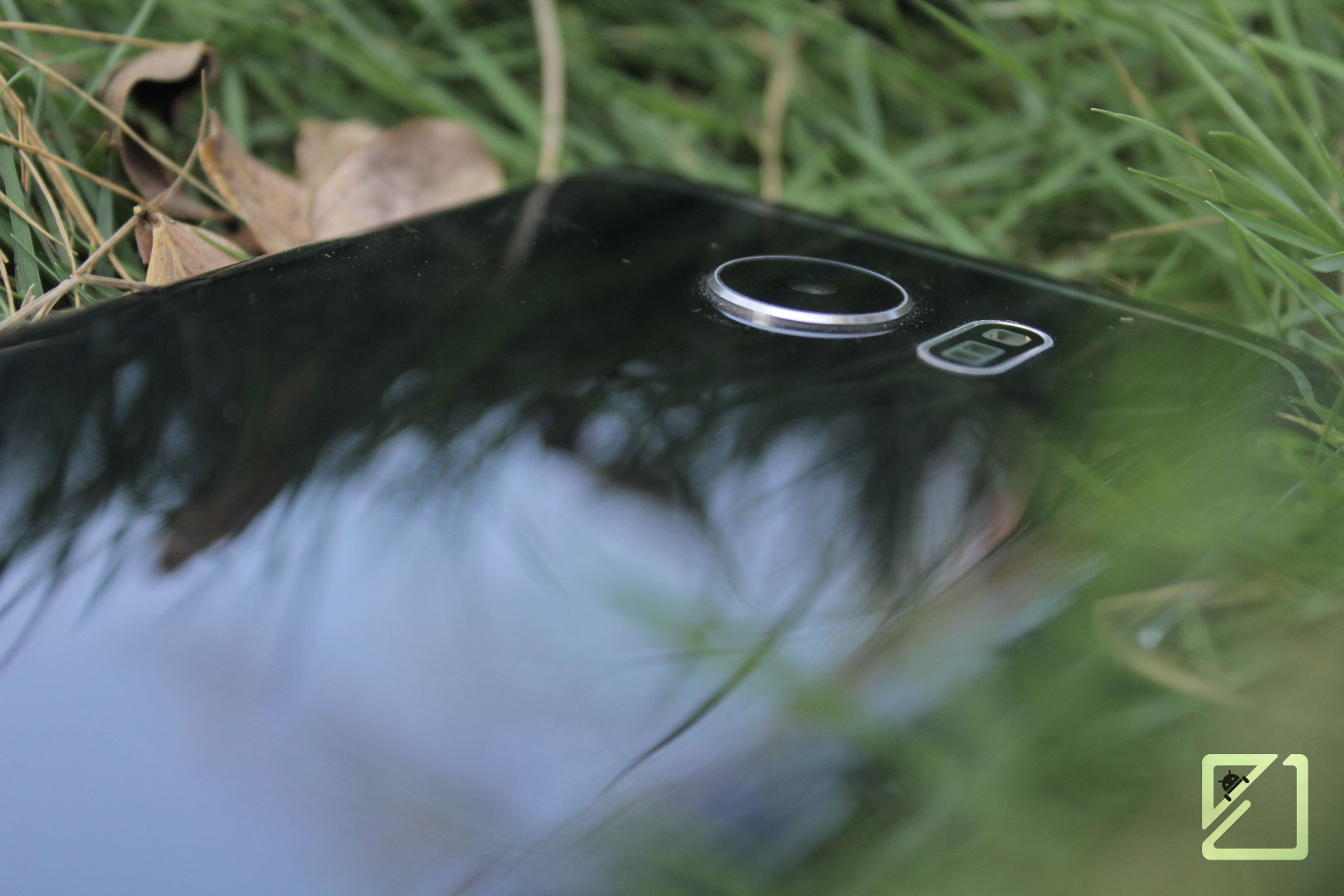 If you don't believe my words, you can take a look at the Rear and Front samples below to get a better idea on what I'm saying.
REAR CAMERA
FRONT CAMERA
BATTERY
We get a 2,600 mAh battery inside the device here. I got around 3 to 5 hours of non-stop moderate to heavy usage. With mixed moderate usage you can expect 24 hours battery life approximately. The handset, on the other hand, heats up very easily while charging and I was like how the hell is the glass warming up with this much of ease. The charging time was 2 hours 30 mins approx for a complete 1 to 100 charge.
VERDICT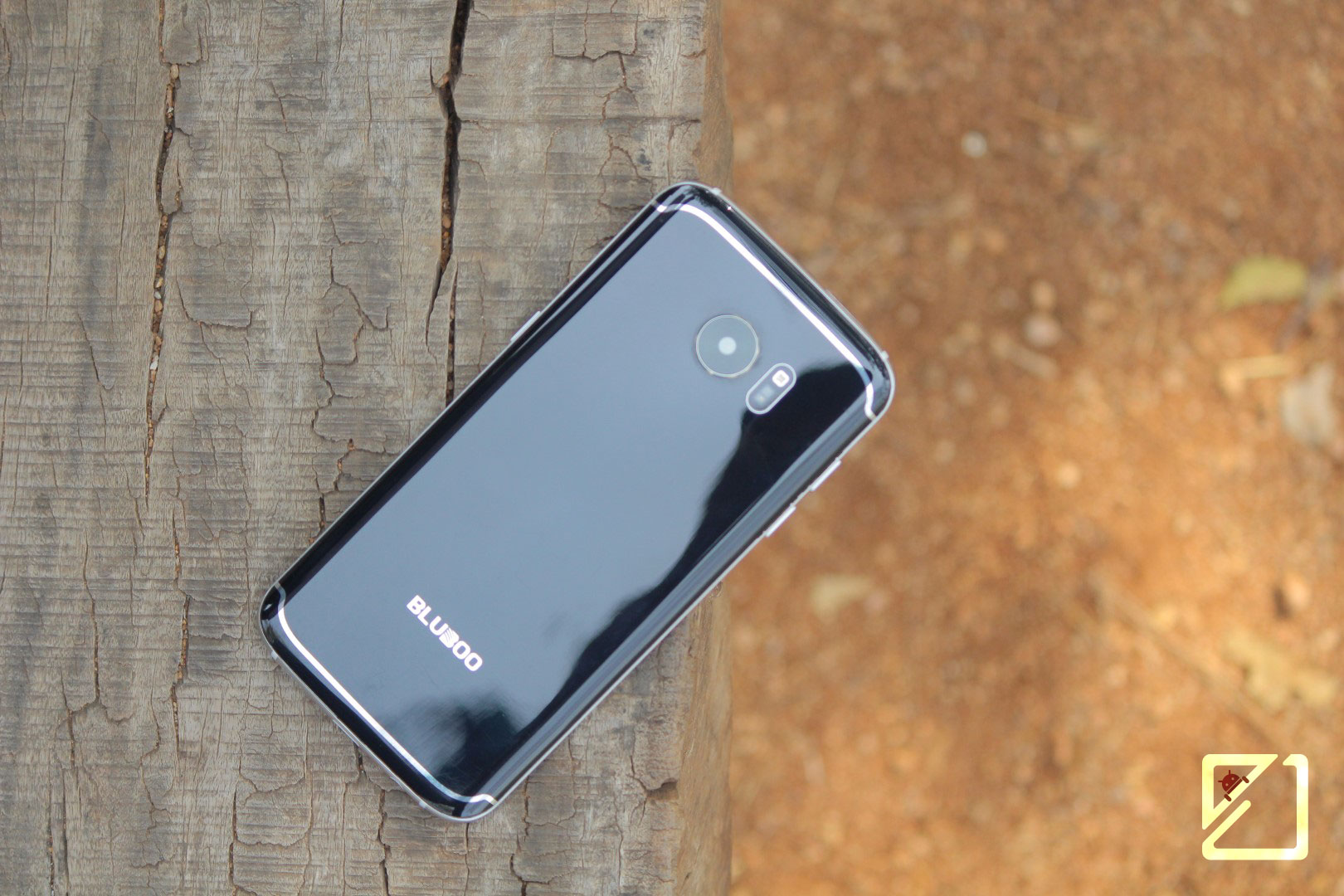 The handset looks good but is very heavy, also the performance is just about okay. Bluboo Edge is available for $141 (approx Rs. 9,500 in India). But for my personal choice, I would go with the Nomu S20 at that price point with a much better performance. At last, it all comes to your personal preference if you want to get this device for looks or performance.