Asus got a pretty much good lineup for the "Zenfone 3" series. And some of those are very good and some of them are pretty average. Well, I really liked how the Zenfone 3 turned out to be more than my expectations. And thus, I got a chance to take a look at the Zenfone 3 Ultra as well. The bigger buddy among the "Zenfone 3" series and maybe much bigger than I expected. So, bigger tremendously would lead to entertainment, entertainment, and bigger battery. But is it really the best package for entertainment stuff? Let's check out the full review.
DESIGN
At a first glance, you would be overwhelmed by the size of Asus Zenfone 3 Ultra for sure. The display goes way up to 6.8 inches and is just a gigantic (or whatever you refer to enormous).The Zenfone 3 Ultra has a complete phase of industrial design language pushed up. The phone does look beautiful and is pretty much handy anyways. But though, people with small hands could feel some difficulty to hold it enough. The phone almost looks like a tablet and feels like a big phone. Having large hands too made it kinda difficult to hold the device as well. The build quality is right away a brilliant device.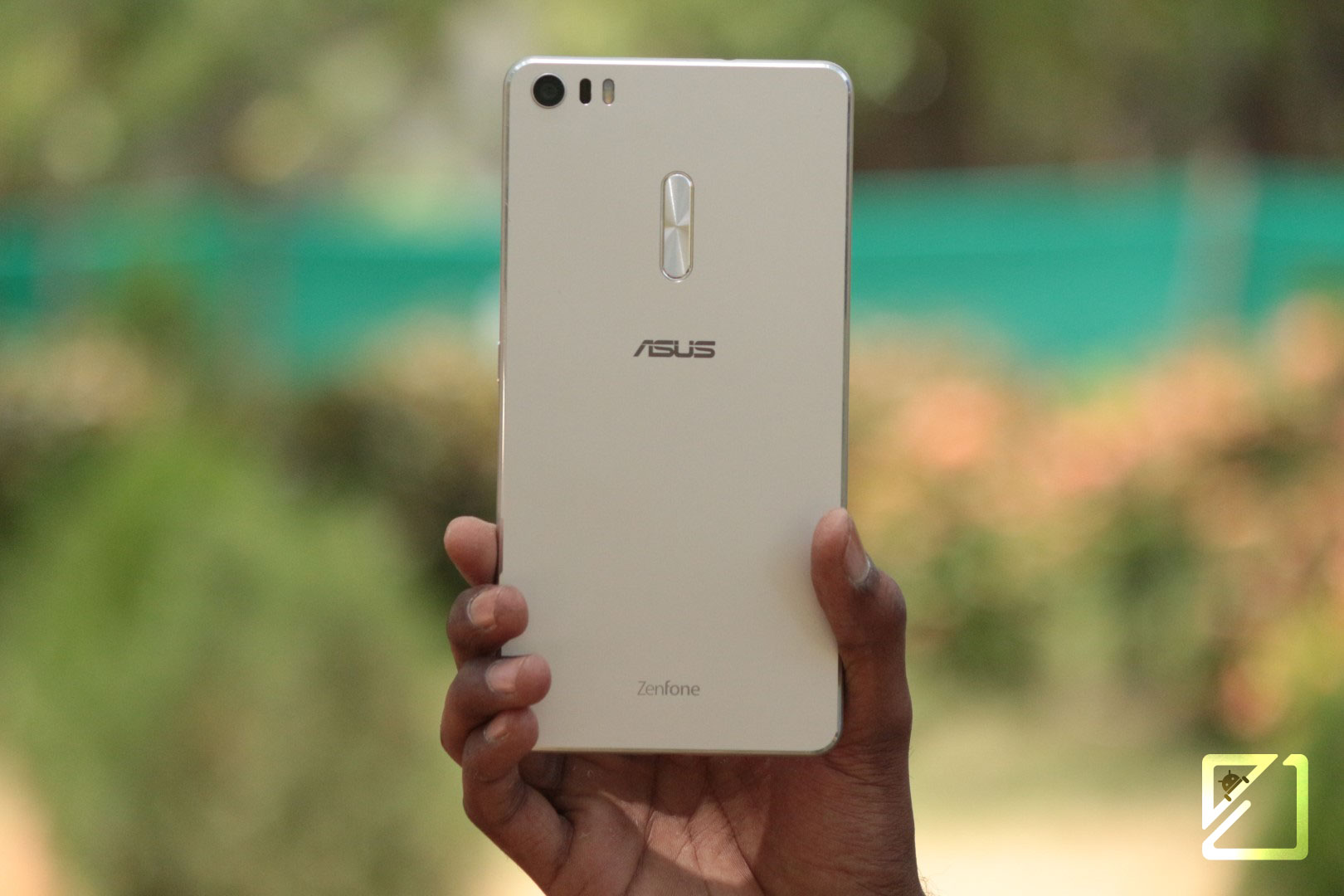 The bezel does look sleek and slim. The front of the smartphone houses a home button and the capacitive touch keys (back and recent keys) to the sides. The front top triples up as a front camera, proximity sensor, and the speaker grill. The right side of the phone comes with two separate slots for sims and one of them has a microSD card slot too. Below that, there is the power button holding up. There's nothing to see on the left side of the device since there's nothing there. The top side of the phone comes up with a 3.5mm audio jack and a secondary mic for noise cancellation. Turning down, we have the micro USB Type-C port, primary mic, and speakers. Turning around the back, we have the camera, laser autofocus sensor, and the dual-tone LED flash. The back also houses in the Asus logo, and weirdly the volume rockers as well. The company has used premium metal to construct the smartphone instead of any plastic. And I pretty much like the design.
DISPLAY
The phone comes with a display size of a massive 6.8 inches which is at the resolution of Full HD (1920 x 1080) on the IPS screen and I think it could have been at least a Quad HD display since everything looks pretty much small on the screen with way lesser 320 dpi. And in my opinion, that doesn't make any sense. The display isn't much bright and the colors look up a bit dull as well. But what I liked about the display is the ability have much more content embedded into the display which makes me get more content in front of my eyes.
It's obvious that it isn't comfortable to use for people with smaller hands but you'll get used it almost after a week or so. But to be honest, I would like to watch more and more videos since the highest resolution videos were running at around 60 fps (OMG!). And I was like, is this a 30 fps video or a 60 fps video. So the display is quite a bit good in my opinion.
PERFORMANCE
When it comes to the performance, the Zenfone 3 Ultra packs an Octa-Core 64-bit Qualcomm Snapdragon 652 processor clocked at 1.8 GHz along with Adreno 510 GPU and 4 GB of RAM as well with 64 GB of internal storage. The device almost all comes with every sensor and connectivity feature with an exception of NFC. The fingerprint, on the other hand, isn't that quick but is at least reliable.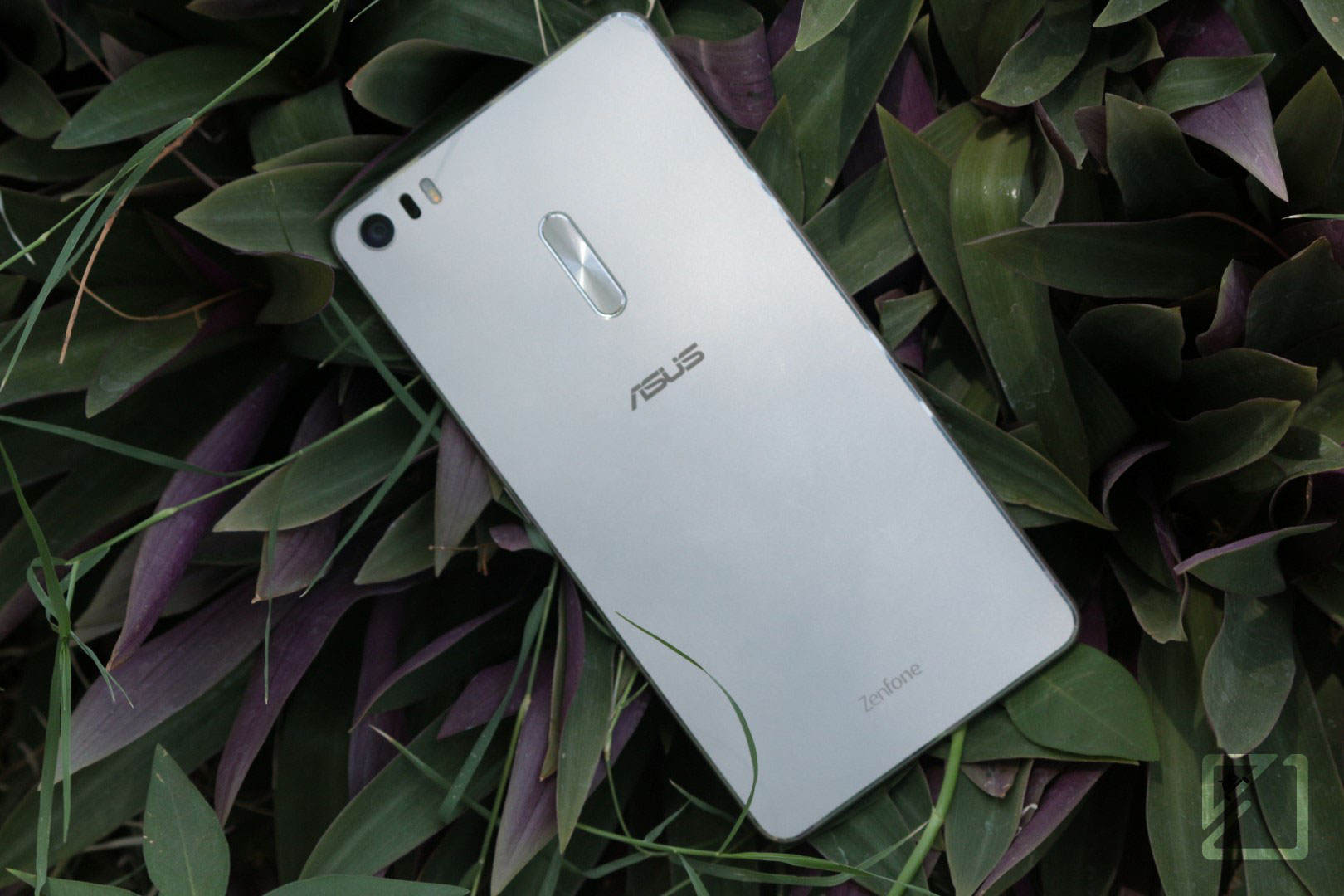 Games run smoothly without much lag but when try to record the game plays with the inbuilt app it comes with, the lagging comes ridiculously. The deal breaker happens here to be the ultra-fast heating up of the phone. Right even when I do small tasks like calling, browsing Facebook, Instagram, etc. the phone's back feels like a hot iron and you'll feel like to throw it immediately. Weirdly, the phone was able to handle the media consumption with a very less heat output. So in overall conditions, the performance was very average considering the price point they included in.
SOFTWARE
The Asus Zenfone 3 Ultra runs on the Android 6.0.1 Marshmallow with Zen UI flavor added to it. I shouldn't say this but the Zen UI isn't probably optimized even for their own Zenfone 3 Ultra. I mean they haven't planned for bigger screen sizes, so things look small yet not too shrinky though. Apart from that, Asus has been really trying to push out and get the best out of the Zen UI by polishing it with frequent updates and bug fixes. However, Asus' interface structure remains focused on separating system apps from the firmware itself, so there are lots of system apps cluttering up the phone. All of these apps also need constant updates via the Play Store. While this has advantages in that individual apps can be tweaked without needing a system update, it can also be particularly annoying and heavy on your Wi-Fi when you have to frequently update apps. Also, the Zenfone 3 Ultra comes with Zen ear headphones which work pretty well but other headphones don't work properly on this because of the Asus built-in equalizer.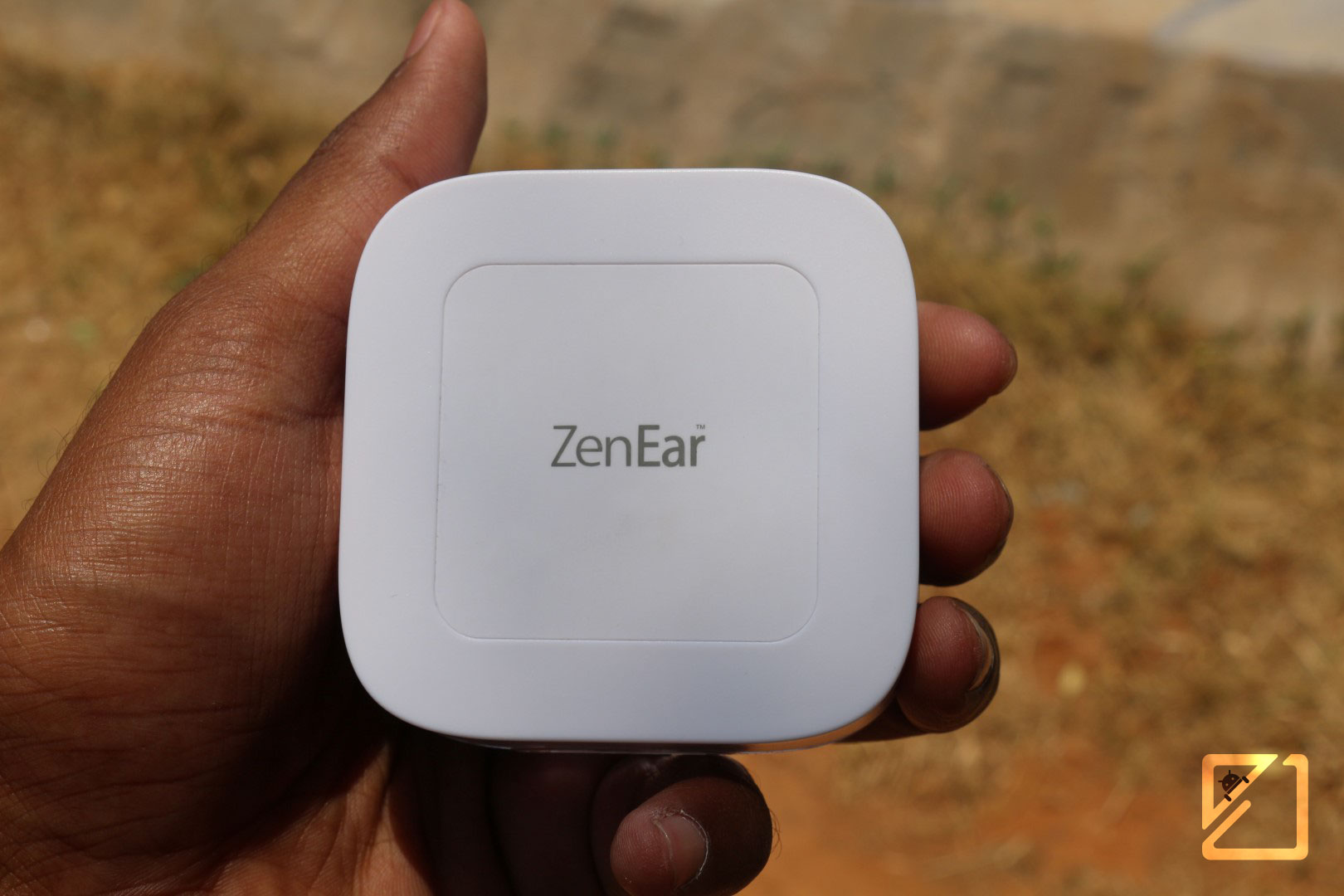 I did like using the Zen UI since it's not more than close to stock Android with just a few bloatware (at least they can be removed).And being a big fan of stock Android, I do like the Zen UI in some ways.
CAMERA
Well, looks like Asus hs gone big on the camera game like 23 MP for real. Well, numbers don't matter here. Sometimes a 4 MP can also be better than a 40 MP camera. Almost, the same thing happens here. The camera is pretty average, in my opinion, I don't know why others are praising it in an odd way. Although, it ain't that good and Asus says it has the ability to shoot at 1080p at 60fps as well as at 2160p (4K) resolution at 30 fps.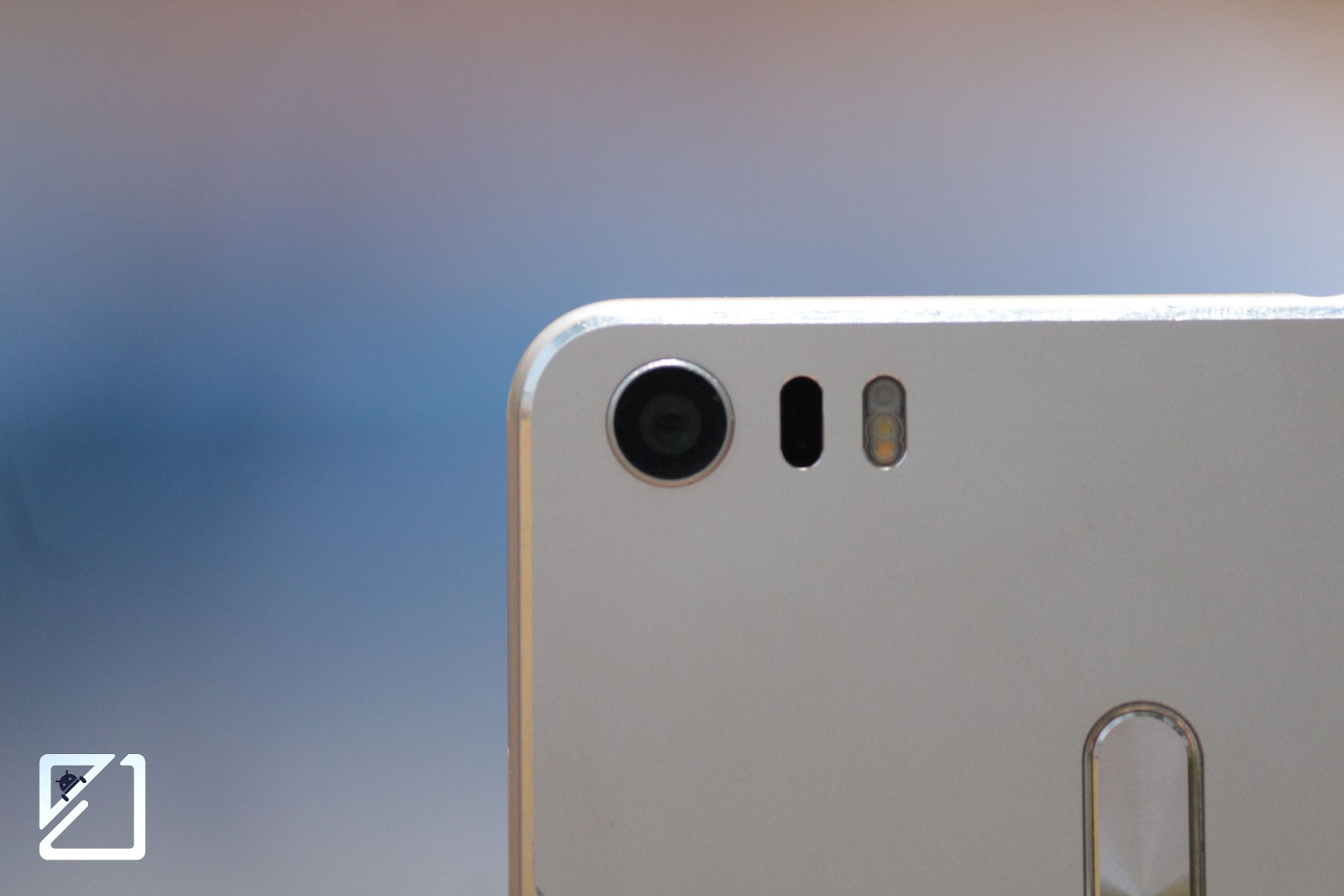 The pictures are good enough to see and Asus says it has laser autofocus technology which actually seems to quickly focus on objects without any hassles but in my testing, the Zenfone 3 Ultra struggled a lot while focusing and it was in auto mode itself. The rear camera is good enough to take pictures in daylight but when it darkens out, the camera has to go through a lot of obstacles to get a viewable image. Here are a few samples which were taken from the rear camera of the Zenfone 3 Ultra.
Coming to the front camera, it's an 8 MP shooter and I would be lying if I say it is a good camera. The colors are washed out and the beauty mode beautifies you more than expected and you would leave yourself having a fake face of yourself. It's funny but true anyways. In overall aspects of cameras, I didn't like it much and I would say that the camera on Zenfone 3 was much better.
BATTERY
The Asus Zenfone 3 Ultra comes with a massive 4,600 mAh non-removable battery. And being a power user, it just lasted me for about 16 hours through my usage. Well, it would vary in other cases and also may last up to a day or half in a moderate usage. Even when it runs out of battery, it can be charged u quickly since it supports Qualcomm's Quick Charge 3.0 technology. The phone charges up from 0 to 60 % in 45 mins.
VERDICT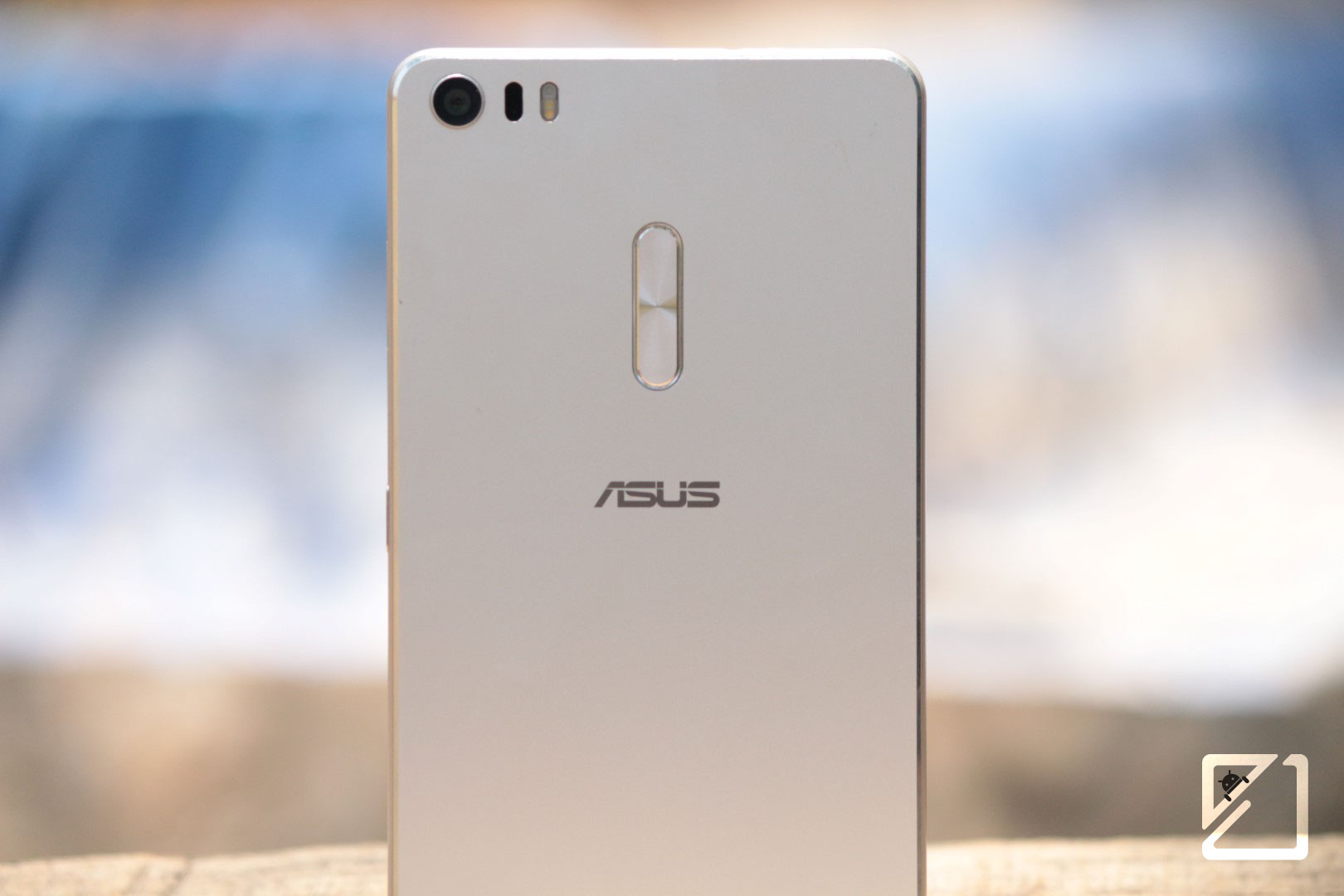 The biggest feature of the Asus Zenfone 3 Ultra is its size, and having that big size, they didn't take advantage of packing much more into the phone itself and instead they went with almost low specs. The price tag of Rs. 49,990 is like a heap. If you would ask me, I would pay a bit more of Rs. 2,000 and would have gone for the LG G6 which is far away better than this Zenfone 3 Ultra. But anyways, I would recommend this Asus Zenfone 3 to only media junkies who like to watch more videos, listen to more songs, or play games. It's a perfect package for media junkies truly.