Asus has recently launched the wide range of Zenfones at Zenfestival 2015 in New Delhi, India. To add spice to this Zenfone 2 smartphones, Asus silently launched a Zenflash. It's a Xenon Flash which gives 400 times brighter light than LED Flashlight. Asus ZenFlash will be available for Rs 1599 exclusively on Flipkart. The Flash works only for Zenfone 2 smartphones.
Unboxing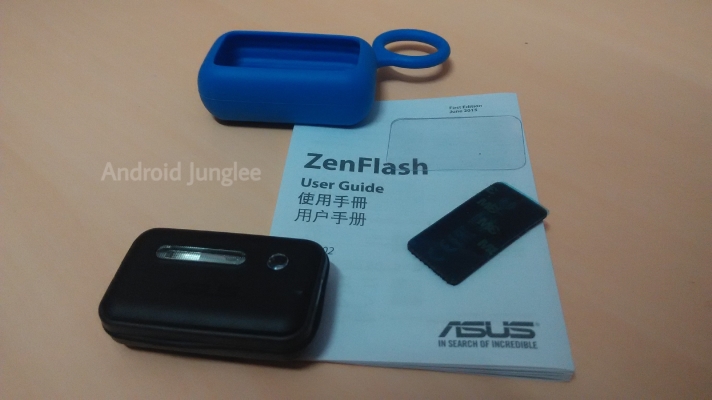 The box contents a Zenflash, warranty card and user manual.
Design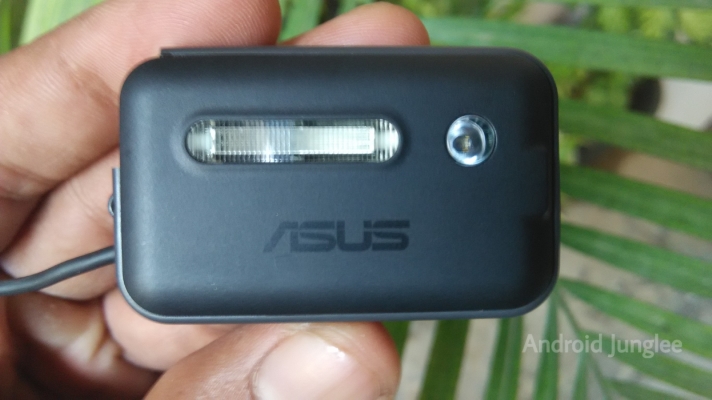 The Xenon Flash has a simple design to stick around the smartphone. On top, it is protected by a rubber-like shell. After removing that shell, a Xenon Flash pops out. The Flash has Micro USB pin which is rolled over the Flash.
How to Use Asus ZenFlash?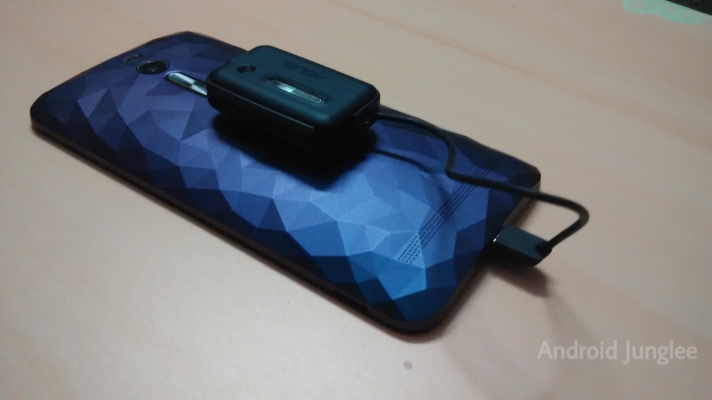 Here are some simple steps to use Asus Zenflash.
First open the USB Pin from the top of the Xenon Flash.
Then Connect the USB Pin To Micro USB Port of Zenfone
Remove the film and stick it to the back of the phone.
Make sure the back panel is clean before sticking the Flash.
After Connecting the USB Pin, a ZenFlash app will automatically detect the device.
Take a snapshot when the object is at least 2 metres away from the device.
Otherwise, the image will be over saturated which looks weird
Performance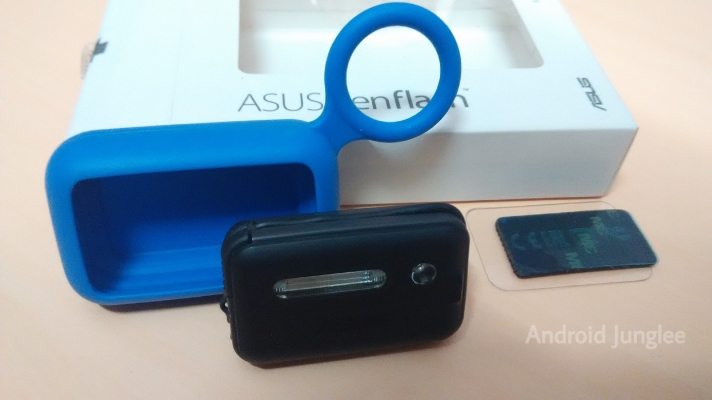 The ZenFlash is pretty good for the price you are getting. I have tested in full dark mode and the results were astonishing. It is impossible to take close shots  as it has very bright light. So avoid taking shots within 2 metres or so. In low light conditions, it works like a charm. Check our Asus Zenfone Deluxe review with ZenFlash
Verdict
Asus ZenFlash is a powerful device which works well in low light conditions. You are not spending huge here, it is available for only Rs 1599. It double's the power of your smartphone.
Camera samples in Full Dark Mode