Asus has recently launched the top end variant of Zenfone Max Pro M1 with bumped up specs.  We have tested the device for a while which seems a decent upgrade over the base variant.  There are 4 features which I feel have improved over the other two variants.
#1 Performance
Top end Version of Asus Zenfone Max Pro M1 comes with 6 GB of RAM and 64 GB of internal storage. Although the processor ( Snapdragon 636 ) is similar, there is a drastic change in the performance compared to the basic 3 Gigs variant.  6 Gigabyte RAM makes a hell lot of difference when it comes to high-end tasks like gaming. The performance was smooth and hardly noticed any lags. Switching between the apps was quite fluid compared to the base model.
#2 Camera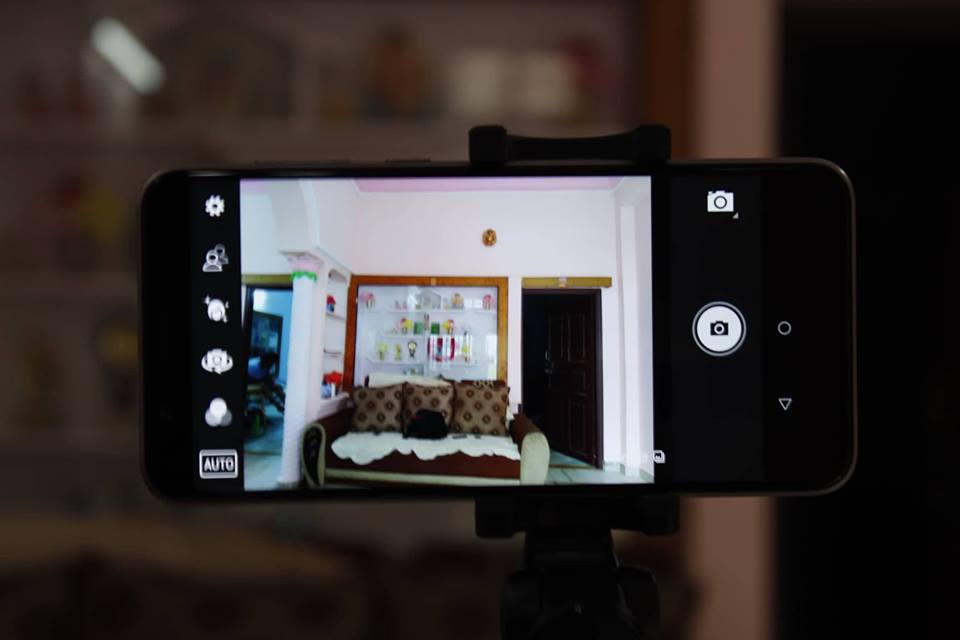 The Asus smartphone features a dual rear camera setup 16 MP + 5 MP with LED flash and 16 MP selfie shooter whereas the basic version shoots 13+5 MP dual setup and 8 MP selfie cam.  There is a significant improvement in the camera department which I wasn't expecting much. The bokeh shots were pretty decent in my opinion with good color reproduction. The dynamic range is much better compared to the previous variants. We didn't notice much noise in the pictures which we have seen in 3 Gigs variants. 16 MP front shooter is pretty good but gets overexposed in bright light. The one thing I don't like is the camera UI which is the worst part of this layered stock android.
#3 Fingerprint Sensor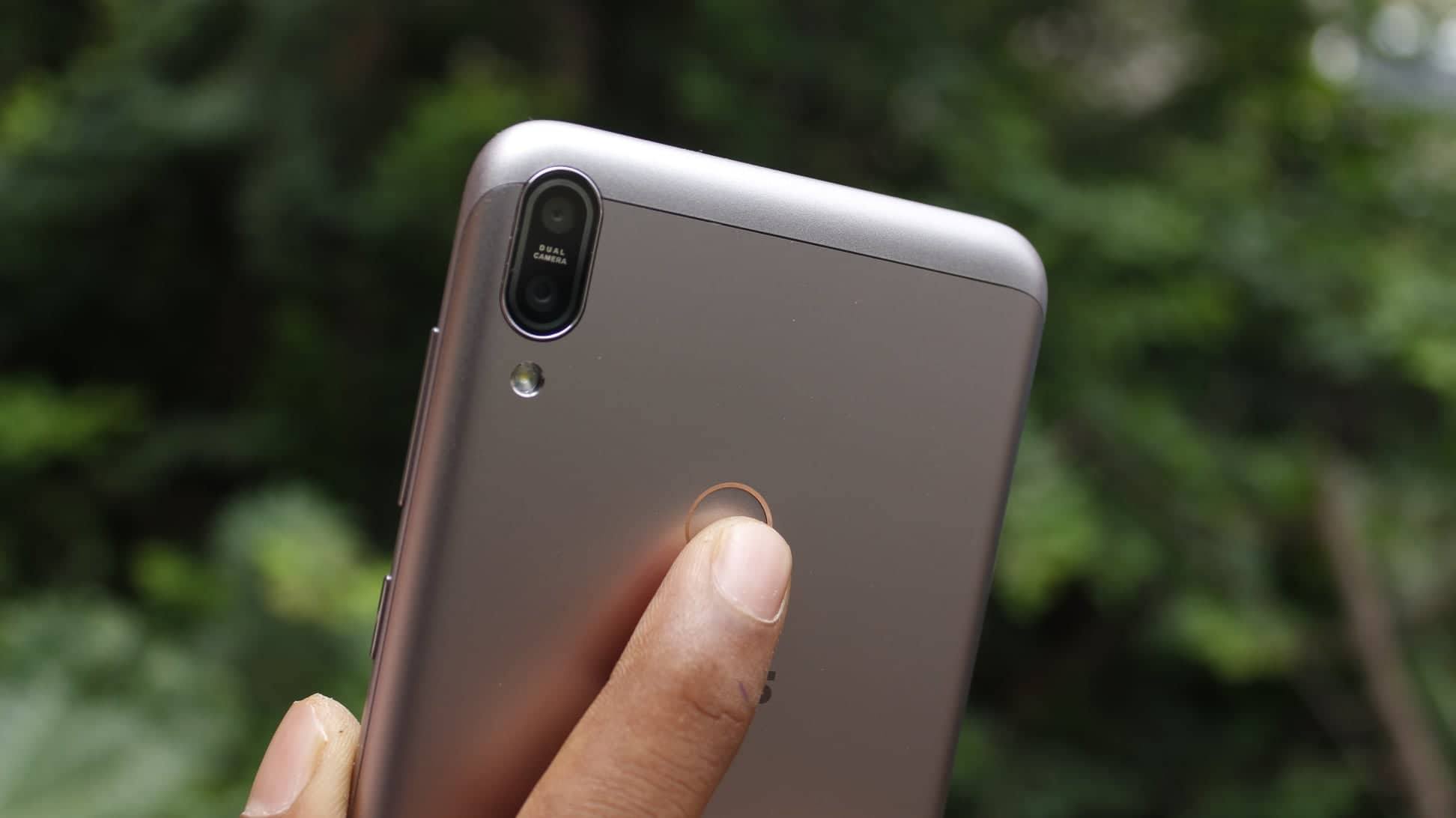 The fingerprint sensor was pathetic when we reviewed the Max Pro M1 basic version, it's much better and quicker on the 6 gigs variant.
#4 Face Recognition
Face recognition wasn't even working on base variant but it's far better on this one. Still, in low light conditions, it takes a tad more time to unlock which is the case for most smartphones at this price range.
The phone is priced at Rs 14999 which in my opinion is one of the best pics under Rs 15000 in India.